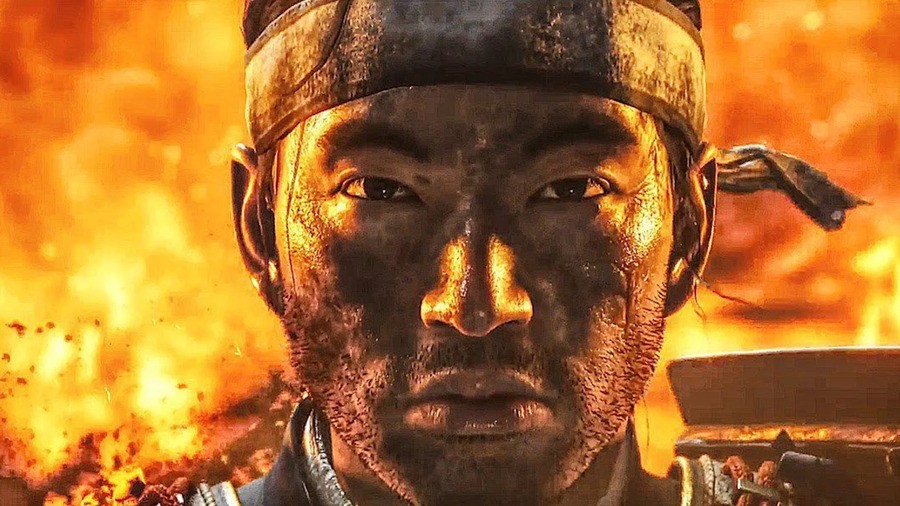 After taking a quick bit of time off last week, the PlayStation Store is back with another sale. And this one just so happens to be a big one. It's the bumper range of Spring discounts that will see us through until midnight on 28th April 2021, but not all of the games listed below will stick around until then. With a sale refresh due two weeks from now, select titles will be taken away on the same date. We recommend checking the PS Store listings of the deals you're most interested in to see how long you've got to take advantage of them. All discounts are live across both the UK, EU, and US storefronts right now, so let's get straight into things.
For those of you lucky enough to own a PS5, Yakuza: Like a Dragon has been cut in price to £38.49/$41.99, Godfall is £39.89/$39.89, and The Pedestrian already goes on sale at £9.09/$13.99. Hitman 3 is then £41.24/$44.99, Assassin's Creed Valhalla is discounted to £38.39/$40.19, and NBA 2K21 is £48.74/$52.49. DIRT 5 is also just £21.99/$23.99, which is the cheapest the racer has gotten yet. So, sorry folks, still no Demon's Souls or Sackboy: A Big Adventure in this round of deals. Maybe next time?
However, it's within the PS4 discounts where things get good. Both The Last of Us: Part II and Ghost of Tsushima are being sold at their lowest ever digital prices. The former is £23.64/$29.99 while the tale of Jin Sakai comes down to £31.34/$40.19. Then there's 13 Sentinels: Aegis Rim once again down at £24.99/$35.99, the Deluxe Edition of Persona 5 Royal is £24.74/$31.49, and Ni no Kuni II: Revenant Kingdom drops to just £6.71/$8.99. Red Dead Redemption 2 is then £27.49/$29.99, Fuser can be picked up for £25.79/$29.99, the recent Final Fantasy Crystal Chronicles: Remastered Edition is £14.99/$17.99, and Dreams comes in at £17.49/$12.99.
For a full list of all PS5 and PS4 games included in the PS Store Spring sale, UK and EU users should use this link while US readers can head on through here. If neither link works for you, we recommend using PS Prices. What will you be picking up this week? Share your digital haul in the comments below.
[source blog.playstation.com]