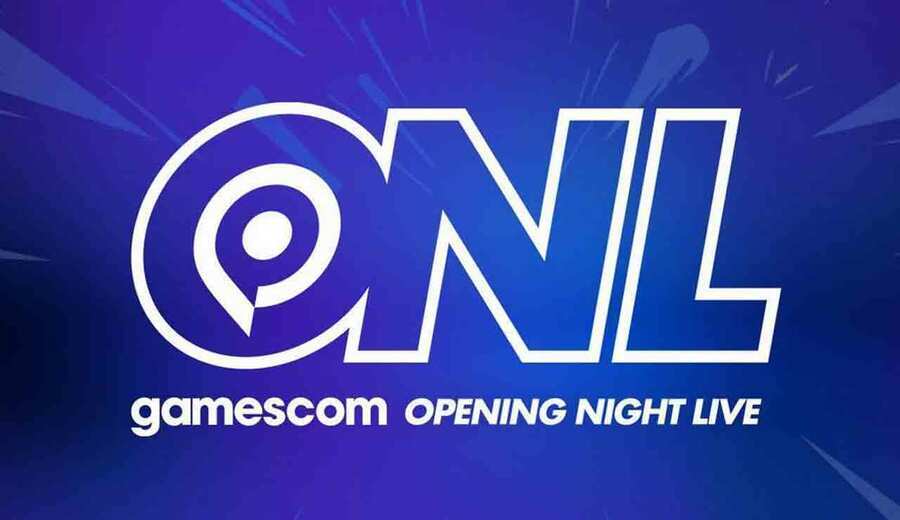 Rather unsurprisingly, there's going to be another Gamescom Opening Night Live happening later this year. Host and event organiser Geoff Keighly has confirmed that the 2021 edition will be broadcast on the 24th August, boasting "announcements, news, and surprises".
With the absence of E3 over the last couple of years, events like Gamescom Opening Night Live have attempted to step up and fill the gap, at least to some extent. We fully expect bigger publishers — like EA, Ubisoft, and yes, even Sony — to roll out plans for livestreams and other events throughout the summer. It probably won't be long until we start hearing bits and pieces.
In any case, past iterations of Gamescom Opening Night Live have been decent, so we've got reasonably high hopes for its return. But what about you? Feel free to make some very early predictions in the comments section below.
[source twitter.com]