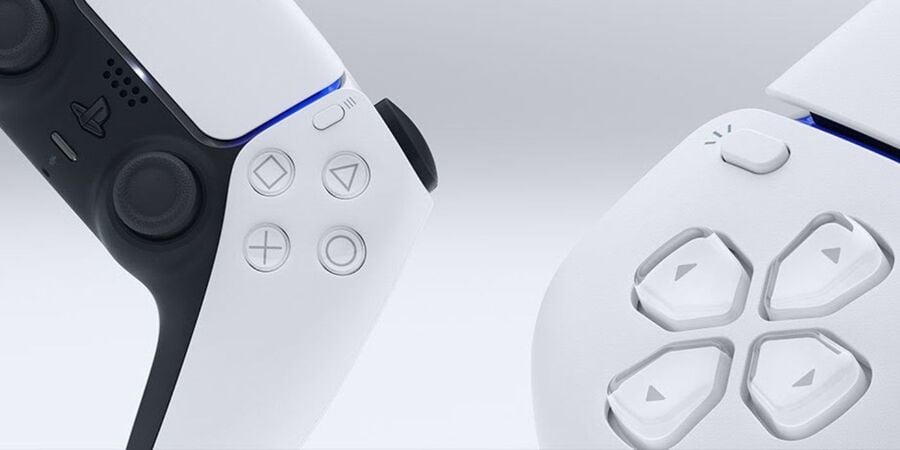 Sony may be keeping things concerningly close to its chest, but make no mistake: the PlayStation 5 is a runaway freight train that's going to be difficult to slow down. February's NPD report, which tracks hardware and software sales in the United States, reveals that the next-gen PlayStation is now the fastest selling format in US history, based on dollar sales across its first four months on the market. Not bad for an appliance you can't readily buy.
Despite the juggernaut status of the new console, it's still getting beaten by the Nintendo Switch, which was once again the best-selling system of the month. It's now exceeded the Nintendo DS in terms of lifetime dollar sales, which is a staggering statistic really. Spend across the entire industry continues to be strong as a result: February 2021 saw a 35 per cent bump year-over-year, with the industry as a whole tallying a record $4.6 billion.
Among the new releases, both Persona 5 Strikers and Little Nightmares 2 did much better than expected, securing third and sixth position respectively. Marvel's Spider-Man: Miles Morales, perhaps refuelled by the PS5's stock situation, continues to do well in fourth place as well. Meanwhile, the DualSense controller has retained its position as the industry's most popular accessory – we're really looking forward to all the different colours Sony will presumably introduce later in the year.
NPD Software Top 20: February 2021
Super Mario 3D World + Bowser's Fury*
Call of Duty: Black Ops Cold War
Persona 5 Strikers
Marvel's Spider-Man: Miles Morales
Madden NFL 21
Little Nightmares 2
Assassin's Creed: Valhalla
Mario Kart 8 Deluxe*
Animal Crossing: New Horizons*
Call of Duty: Modern Warfare
FIFA 21
NBA 2K21*
Super Smash Bros Ultimate*
Mortal Kombat 11
Super Mario 3D AllStars*
Ring Fit Adventure*
Just Dance 2021
Minecraft: PS4 Edition
The Legend of Zelda: Breath of the Wild*
Immortals Fenyx Rising
NPD PS5, PS4 Software: February 2021
Call of Duty: Black Ops Cold War
Marvel's Spider-Man: Miles Morales
Persona 5 Strikers
Madden NFL 21
Assassin's Creed: Valhalla
Minecraft: PS4 Edition
NBA 2K21
FIFA 21
Call of Duty: Modern Warfare
Little Nightmares 2
NPD Best-Selling Games of 2021
Call of Duty: Black Ops Cold War
Super Mario 3D World + Bowser's Fury
Marvel's Spider-Man: Miles Morales
Assassin's Creed: Valhalla
Madden NFL 21
Mario Kart 8 Deluxe*
Animal Crossing: New Horizons*
Call of Duty: Modern Warfare
Persona 5 Strikers
Ring Fit Adventure*
* Digital sales not included
[source twitter.com, via resetera.com]