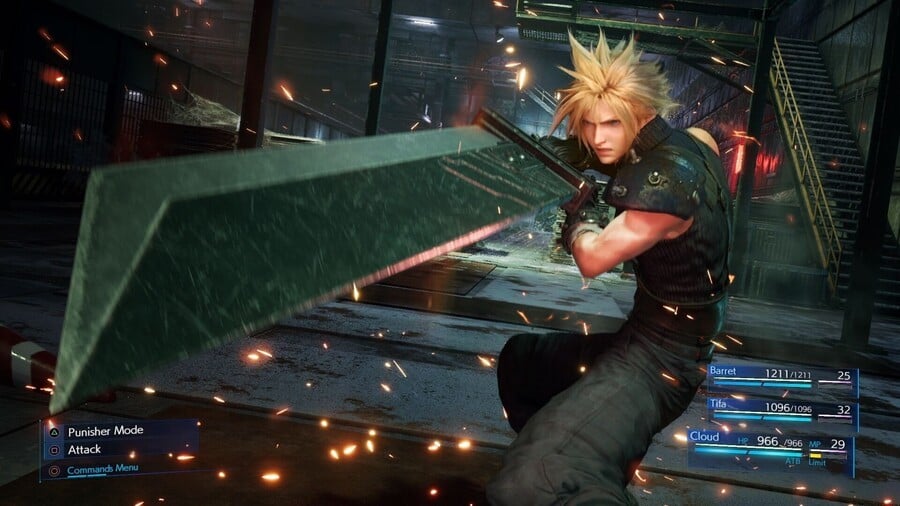 Final Fantasy VII Remake has a sensational soundtrack — a mix re-orchestrated classics and brand new bangers. It really does make for a stunning listen, and now, you can have your fill through both Spotify and Apple Music. The entire 156 track album is available on both streaming platforms — that's over eight hours of glorious gaming music.
Unfortunately, the track listing is almost entirely in Japanese, so it'll probably take some time to find your favourites. At least Jenova's battle theme is easy to spot, thanks to the 'J-E-N-O-V-A' title — that one still gives us goosebumps. The best way to find the album is to search for 'Final Fantasy VII Remake Original Soundtrack', or look for 'Square Enix Music', and you should see it pop up as a result (or you can just click this Spotify link to open the album in your browser).
Will you be listening to the Final Fantasy VII Remake soundtrack? Gel your hair and grab your buster sword in the comments section below.
[source open.spotify.com]