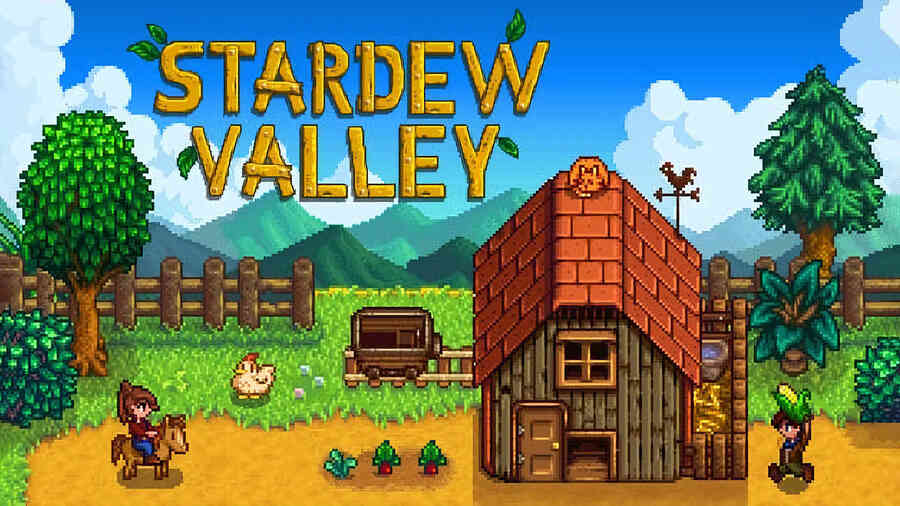 Stardew Valley's highly anticipated version 1.5 update is available to download now on PS4. It adds a lot of stuff to the already dense pixelated life sim, including new locations, quests, character customisation options, puzzles, minigames, and more. It even introduces local co-op to the game, which will no doubt give the experience a whole new dimension.
Stardew Valley's been out on PS4 for over four years now, and this is arguably its most feature rich update yet. Be sure to check out the full patch notes over on the official site — but be warned: they're absolutely huge.
Dare we ask if you're still living a second life in Stardew Valley? Remember to take a break in the comments section below.
[source stardewvalley.net, via gamesradar.com]