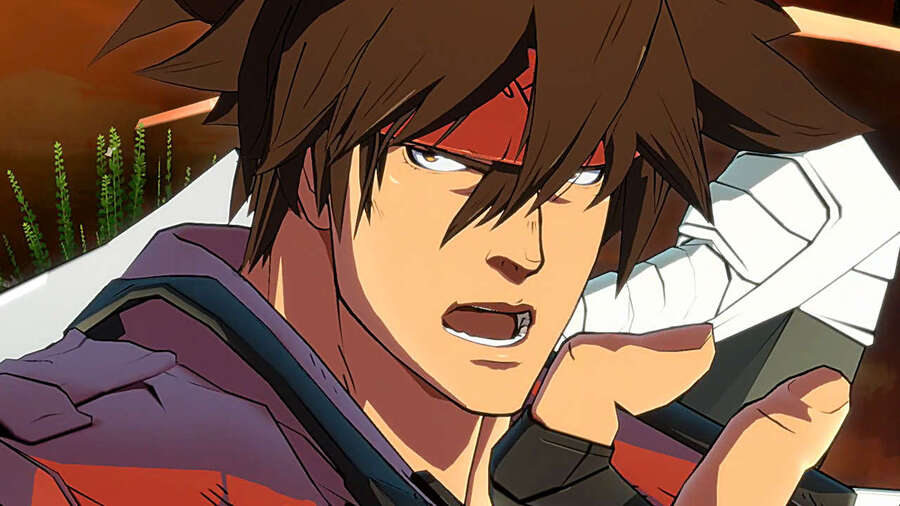 Update: Arc System Works has confirmed that the ongoing Guilty Gear Strive open beta will be extended, following server issues that rendered the game largely unplayable for around 12 hours or so. It'll now close two days later than originally planned, on Tuesday the 23rd February at 7AM Pacific time. Cool!
However, in order to take advantage of this extension, you'll need to download the beta before the original end time (21st February, 7AM Pacific time) — so make sure you've got it installed if you plan on playing.
---
Original Story: The big Guilty Gear Strive open beta is now available to everyone on PS5 and PS4 — all you need to do is head over to the PlayStation Store and download it. The beta is around 5GB in size, and it features both online and offline game modes. A full versus mode is included (you can fight against another player locally or a CPU opponent of your choosing), as well as very helpful tutorial and training modes. There are 13 characters to take for a spin, too.
The beta is playable all weekend, so you've got plenty of time to get a taste for Arc System Works' upcoming fighter. We've been playing the beta on and off for a few days now — thanks to early access — and the game's really shaping up to be something quite special. We highly recommend giving it a shot, if only to marvel at the insanely pretty visuals.
Will you be diving into the Guilty Gear Strive beta this weekend? Get ready to rock in the comments section below.