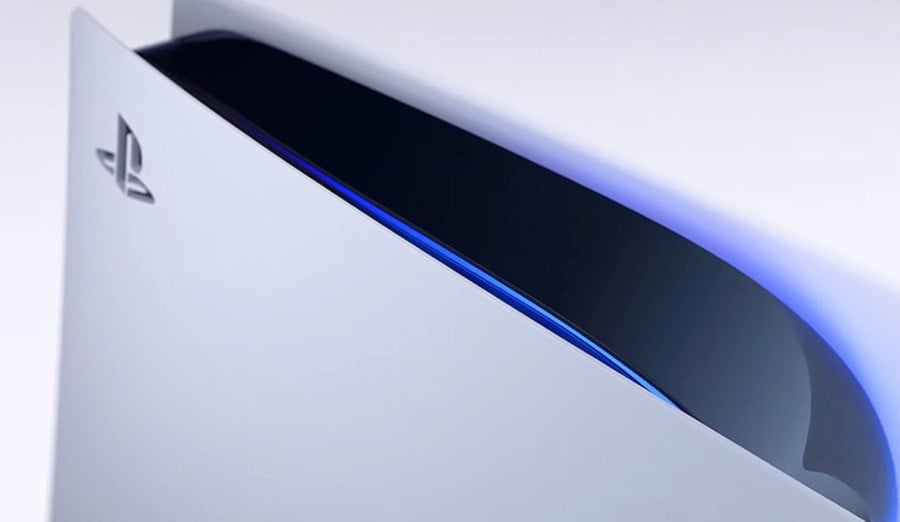 Sony's continuing to roll out the PlayStation 5 in key territories, with India receiving the system earlier this month and China next on the docket. While the system released in November 2020 for much of the world, Chinese retailers were forced to sell import units to local customers, commanding prices up to four times higher than the MSRP.
Now the manufacturer has confirmed that an official PS5 launch is planned for China in Q2 2021, as posted on social media. Video game analyst Daniel Ahmad shared the news on Twitter:
While the system is set for official release, it's worth remembering that software will need to be approved on an individual basis. As a result, it's likely that online services will be operated using a region lock at launch, although that's yet to be officially confirmed by the manufacturer.
[source twitter.com]