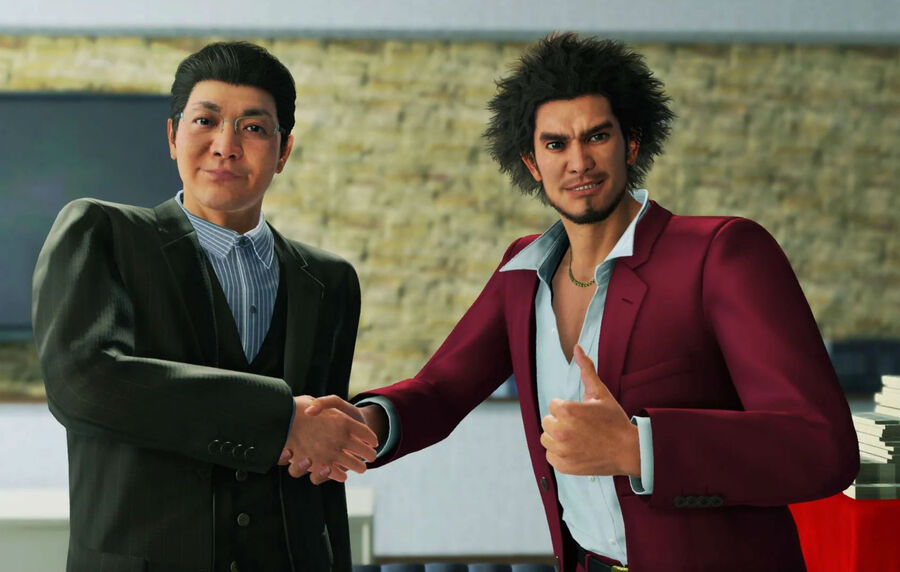 Yakuza's notoriously tanned creator Toshihiro Nagoshi will retire from his role as chief creative officer at SEGA, assuming the position of creative director from 1st April. The news comes as part of a significant shake-up at the Japanese firm, which will effectively see it split its video game division from its amusements division.
Both businesses will remain wholly owned by SEGA Sammy, and the move is designed to "transform its business structure to adapt to the external environment" and "build an even more efficient structure for the head office operations [of the company]". The press release adds that the move will "accelerate global business development by streamlining [SEGA Sammy's] structure and accelerate decision-making".
Of course, that's not stopped wild speculation from emerging online, suggesting that SEGA is setting the stage for an acquisition of some kind. There's no suggestion of that in the press release at all, with the company focusing on the efficiency of its operations as the main reason behind the restructuring. Ultimately, this is unlikely to have any material impact on the publisher's output from the perspective of consumers.
[source segasammy.co.jp]