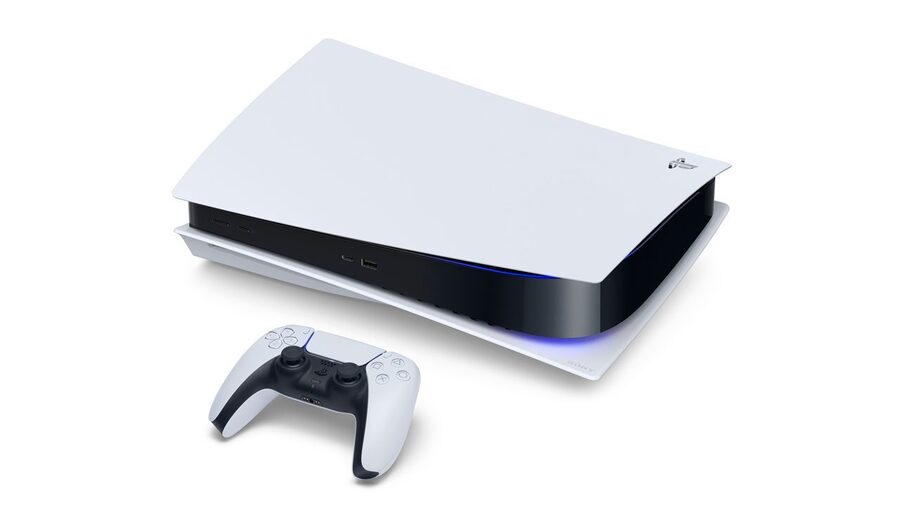 AMD, the company that produces parts for the PS5, says that console stock shortages are expected to last until at least the second half of 2021. This is according to CEO Lisa Su, who spoke during the firm's most recent financial briefing.
Basically, AMD saw a huge spike in demand for its products last year, driven by the ongoing coronavirus pandemic. Not only did the company introduce new chips designed for PC users, it also had to produce custom components for current-gen consoles like the PS5. And although AMD has reported record earnings, it's still having to deal with "rolling shortages".
However, Su says that additional production will kick into gear around halfway through the year, which should help AMD meet demand. When that happens, we'll hopefully start seeing more PS5 stock become available to retailers.
Are you still looking for a PS5 of your own? Did you expect stock shortages to last this long? Look to the future in the comments section below.
[source tomshardware.com, via gamespot.com]