Alongside our staff-voted Game of the Year awards, each of our writers have crafted their own personal lists, covering their top five PS5 and PS4 titles of 2020. Today, it's the turn of deputy editor Robert Ramsey.
It's crazy to think that the first Cold Steel game released just last year on PS4. Since then, all three sequels in Falcom's engrossing JRPG series have hit Sony's system, with the story of Rean Schwarzer finally coming to an end (kind of) in Trails of Cold Steel IV. For me, this fourth instalment doesn't quite reach the same lofty heights as Cold Steel III, but it's still a great and satisfying conclusion to what has become one of my favourite franchises.
One of my favourite JRPGs of all time somehow got even better with the release of Dragon Quest XI S on PS4. While it's far from being a new game, I can't in good conscience leave it off this list. I loved playing through this adventure all over again, and I was genuinely surprised at just how fresh it still feels. It remains a wondrous journey through a charming world, complete with a fantastic cast of characters. Can't ask for much more than that.
Honestly, I didn't really know what to expect from 13 Sentinels, but Vanillaware's latest absolutely blew me away. It's got the best storytelling of any game I've played this year, and it's somehow split between thirteen main characters. It's a truly impressive narrative — one that's still occupying my mind months after release. Even the real-time strategy battles — which I wasn't sold on at all prior to playing — won me over just a few hours in. An amazing game that was always destined to be overlooked, but do yourself a favour and check out 13 Sentinels if you get the chance.
An open world samurai game — just what I've always wanted! Ghost of Tsushima was another 2020 title that destroyed my expectations. I always liked the inFAMOUS series but I never truly connected with it — something that can't be said of Ghost. From the moment I landed my first perfect parry, I was head over heels for this gorgeous tale of vengeance. The visuals, the music, the action — it's got to be one of my favourite PS4 games, and quite possibly my favourite first-party Sony title of the last seven years.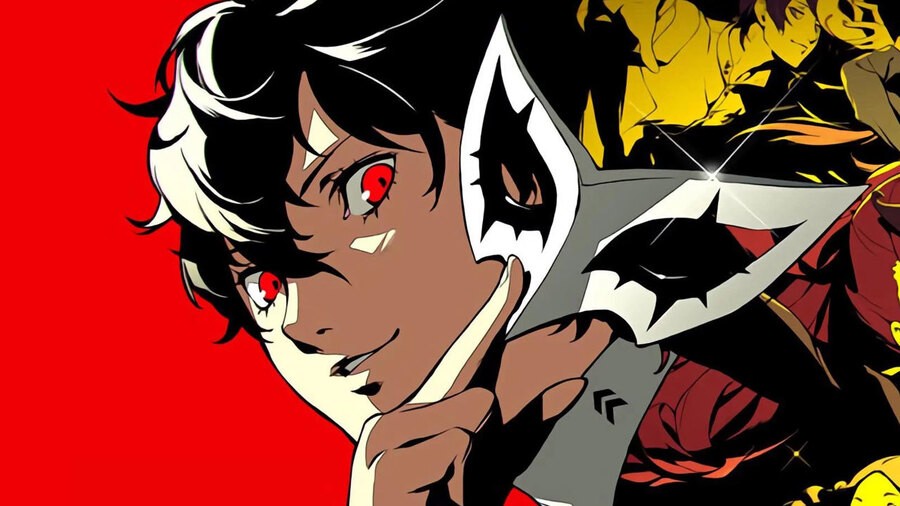 I could spend hours gushing about how Persona 5 Royal is the perfect marriage of style and substance, but ain't no one got time for that over the holidays. So I'll cut straight to the chase: Persona 5 Royal is one of the best games I've ever played. In my mind it's a masterpiece — a refinement of an already outstanding release. The new, final act of Royal hit me on an emotional level like no other game this year, and that was more than enough to push it right to the top of this list. For me, a genuinely uplifting experience, and one that I plan to revisit time and time again.
---
What do you think of Robert's picks? Do you agree with his top five? Have your say in the comments section below.