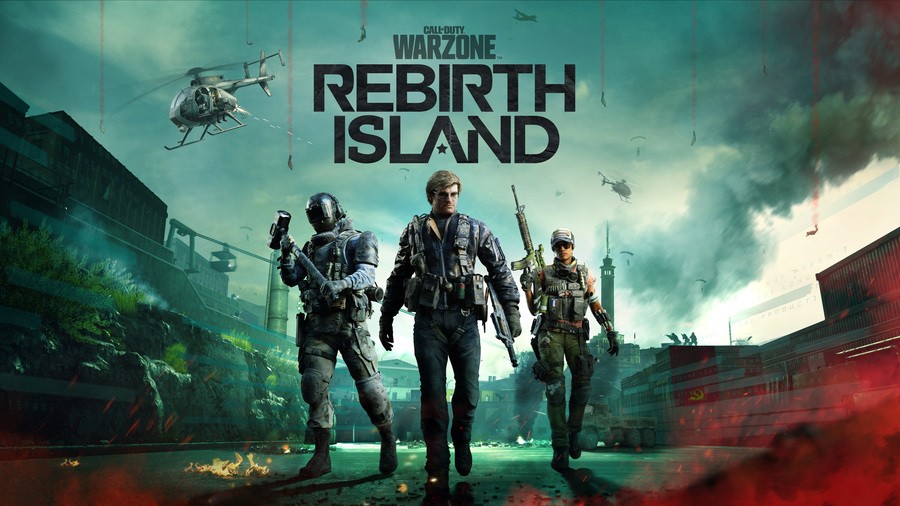 Update: Well, that was fast. An update for Call of Duty: Warzone is rolling out now, nerfing the controversial DMR 14 along with the other weapons outlined below. Here's the official update intel from Raven Software:
No messing around from the US-based studio.
---
Original Story: There was no shortage of conversation about the DMR 14 in the Call of Duty community this Christmas, which effectively acted as the Grinch of the Warzone world. Raven Software has responded rapidly, confirming that the firearm will be nerfed, alongside the Type 63, Mac 10, and dual pistols. Unfortunately, it didn't specify what kind of balancing changes fans can expect, and when it will arrive.
It's worth noting that the alterations will be exclusive to Call of Duty: Warzone, and won't affect Call of Duty: Black Ops Cold War, where the weapons were introduced from. That's an important clarification, because Call of Duty is a complicated series these days, where content crosses over and progress is unified.
The problem with the DMR 14, particularly in Warzone, is that it's a semi-automatic tactical rifle with a high fire rate, devastating damage, and minimal recoil. It means that operators can effectively pick off targets at long distance in quick bursts of fire, perfect for the kind of engagements you tend to find in the Battle Royale.
There's no word on a date for the hot fix, but Raven Software did also confirm that, like Call of Duty: Black Ops Cold War, playlist updates will now unfold on Thursdays, with the first of the New Year scheduled to drop on 7th January. Are you still playing Warzone and have you come up against a DMR 14 user yet? Take us down in the comments section below.
[source https, via charlieintel.com]