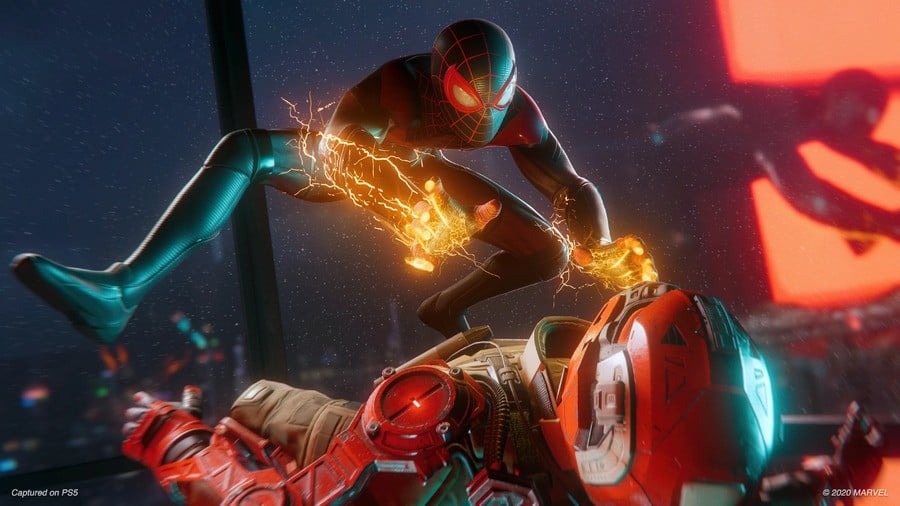 Marvel's Spider-Man: Miles Morales is a fantastic launch game, but it's been causing issues for some PS5 owners. A number of players have been running into crashes — situations where the game hits an error and is forced to close itself. No one likes crashes, and if you're not totally sure what's causing them, they can be quite scary. A crash at the wrong time can result in corrupt data, for example — or maybe you'll have to replay a whole section of a game because your last save was hours ago.
Fortunately, if you are experiencing crashes with Spider-Man: Miles Morales, you don't have to worry about the PS5 itself. Developer Insomniac Games took to Twitter in order to assure a fan that crashes don't pose any risk to Sony's console.
Insomniac also says that it's working with Sony in order to fix bugs that can cause crashes. Hopefully it all gets sorted out soon.
Have you ran into any crashes on PS5? With Miles Morales in particular? Send an error report in the comments section below.
[source twitter.com]