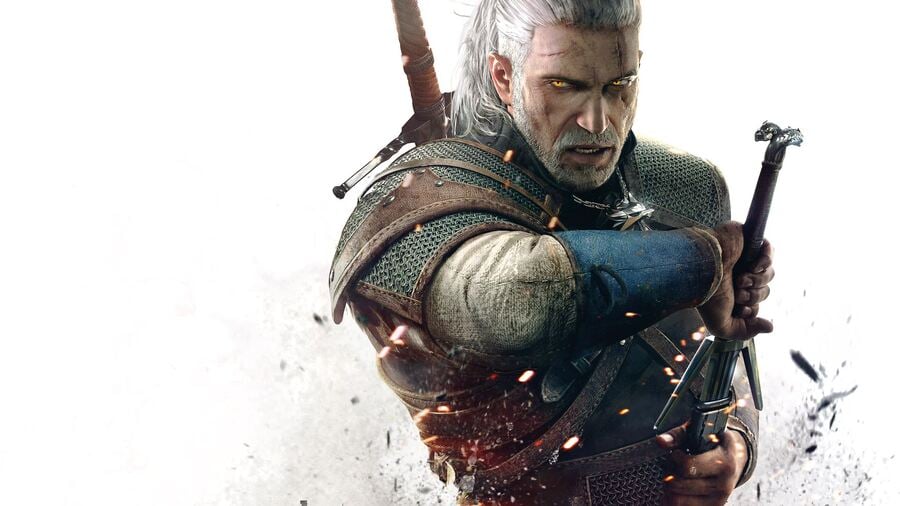 Here's another interesting tale from the world of pre-patch gaming: The Witcher 3: Wild Hunt runs at 60 frames-per-second on PS5 via backwards compatibility — but only if you're playing it with no updates installed. This means that the initial version of the game must have had an uncapped frame-rate, allowing the PS5 to push it well beyond its otherwise standard 30fps performance.
It looks super smooth in this video from YouTube channel GalacticGamer, but at the end of the day, we wouldn't recommend running The Witcher 3 without updates. CD Projekt Red improved the game massively after its launch back in 2015, fixing a boatload of bugs and other issues (some of them quite serious).
Still, kinda cool. And remember, The Witcher 3's coming to PS5 at some point in 2021. It'll be a free upgrade for those who already own the RPG on PS4, and we assume that'll hit 60fps as well.
[source youtube.com, via reddit.com]