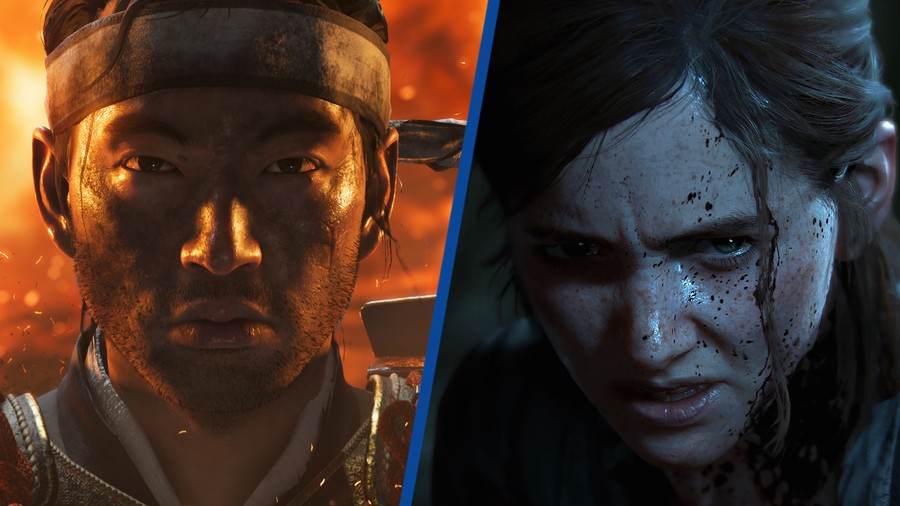 The Game Awards is very nearly upon us, but Geoff Keighley has involved the community early. The Player's Voice award is up for grabs, and fans have been casting their votes for their favourite game of 2020. Which will win? It's looking very likely that a PlayStation 4 exclusive will take victory.
Player's Voice is now in its third and final round, with five games left in the running. At the time of writing, Ghost of Tsushima is out in front, garnering 41 per cent of the votes. However, second place is currently with The Last of Us: Part II, which isn't far behind at 36 per cent. Third, fourth, and fifth place are much further back; Hades has 11 per cent, DOOM Eternal eight, and Marvel's Spider-Man: Miles Morales brings up the rear with four.
So, with less than a day to go, it's looking extremely likely that one of Sony's key releases will be taking the Player's Voice trophy. It wasn't too long ago that Naughty Dog's sequel was in the lead, so it appears that the two titles may swap places as fans continue casting votes. If you want to have your say, you can do so via the Game Awards website. Again, voting closes in about 20 hours or so.
Which game do you want to win the Player's Voice award? Have you put your vote in? Tell us in the comments section below.
[source thegameawards.com, via twitter.com]