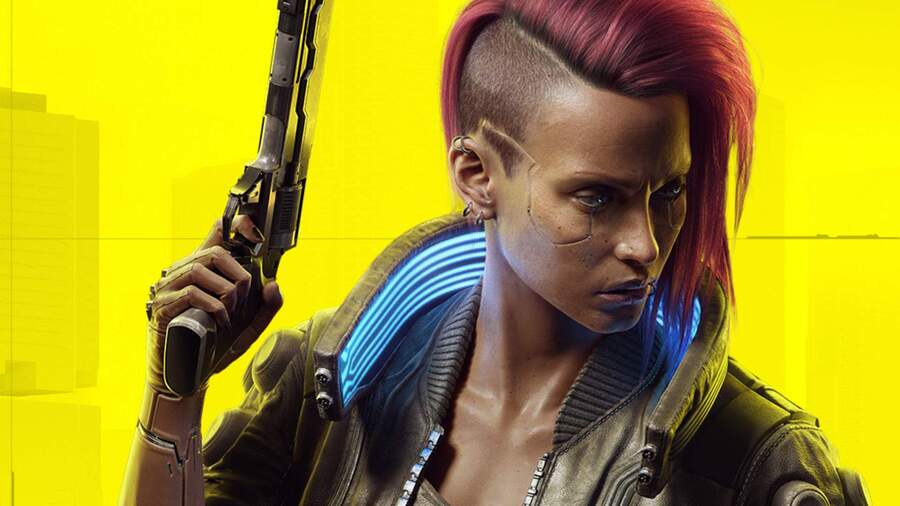 Update: Cyberpunk 2077 does have a Performance Mode on PS5, and according to Deputy Editor Robert Ramsey – who now has the game – it runs fairly smoothly at 60 frames-per-second. Bizarrely, unlike the Xbox Series X, this is the only option available. With the build on Microsoft's system, you can also toggle to a Quality Mode, which drops the framerate to 30 frames-per-second but improves the overall resolution. It's unclear why this option is missing, but perhaps it's something CD Projekt RED plans to patch in at a later date.
---
Original Story: Looks like you'll be able to toggle Cyberpunk 2077's settings to get the kind of performance you want – well, on PS4 Pro and PlayStation 5 anyway. A leaked screenshot shared on Reddit from the Xbox Series X version of the game shows Performance and Quality options, which are fairly standard toggles on console games these days. While the images are clearly from a build running on Microsoft's machine, we'd be flabbergasted if the settings weren't also present on Sony's systems.
In the menu, the game explains: "Choose between performance and image quality. In performance mode, framerate will be prioritised at the expense of image quality. In quality mode, framerate will be capped at a lower value to prioritise image quality." The way the description is worded suggests Performance mode may target 60 frames-per-second, but we'll need to wait for further confirmation on that front.
The person who shared the screenshot had the following insight to share: "I prefer Performance mode. The game runs at 60 frames-per-second with occasional dips (again pre-Day 1 patch). Resolution takes a hit but overall image quality doesn't suffer enough to justify playing this game at 30 frames-per-second in my opinion." It's worth remembering that, if you play on PS5, depending on how the game's been designed, you should get the max possible settings across the board.
[source reddit.com]