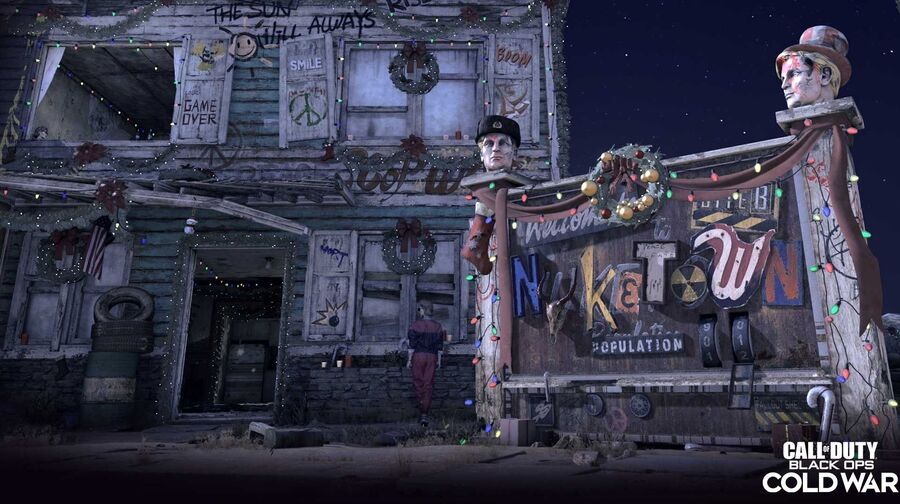 Activision is celebrating the spirit of the season by making Call of Duty: Black Ops Cold War's multiplayer free-to-play ahead of the holidays. There are some caveats: you won't have access to absolutely everything the competitive suite has to offer, and the publisher will be rotating the modes you can play.
The action gets underway from 10AM PT on 17th December through 10AM PT on 24th December. In the first phase – 17th December to 21st December – you'll be able to play modes like Team Deathmatch, 2v2 Gunfight, and Domination. Then, from 21st December to 24th December, the company will rotate in Prop Hunt, Hardpoint, and Fireteam: Dirty Bomb.
Everyone will also earn double XP and double weapons bonuses starting 10AM PT on 17th December through 10AM PT on 21st December; PlayStation 4 and PlayStation 5 owners will have access to the longest double XP window as per Sony and Activision's marketing agreement. You'll also be able to earn double Battle Pass XP from 22nd December through 28th December.
[source callofduty.com]