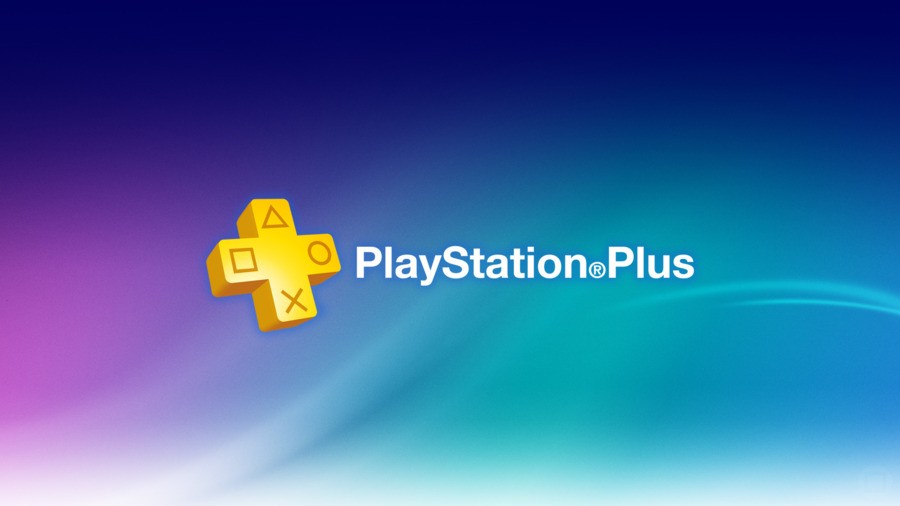 You might not necessarily love every last addition to PlayStation Plus' lineup of complimentary games, but there's no arguing with the monetary value it offers. As well as online services, cloud storage, and exclusive discounts, the subscription service gives you access to dozens of games every year, and 2020 has been no different. In fact, the tail end of this year has even brought us a couple of PS5 games as the new console makes its debut. These games add tremendous value to PS Plus — so much so that you'll get your subscription money back many times over.
So, what is the total value of 2020's PS Plus games? We've done some research, and according to our calculations, members have received $789.72 in software this year. For a $60 annual subscription, you've had nearly $800 in games. This total is actually down on last year, which was closer to $900 value, but it's still a significant saving. In the UK, that total amounts to £720.32.
Some highlights from this year's PS Plus lineup include Uncharted 4: A Thief's End, BioShock: The Collection, Shadow of the Colossus, and of course, Fall Guys. Bugsnax and, next month, Worms Rumble are the first couple of PS5 Plus games, too.
Also noteworthy is the PS Plus Collection. This PS5-only benefit gives members access to an additional 20 backwards compatible PS4 games. If you tot up the value of these titles, Plus members on PS5 are saving a further $474.80.
What do you think about this? Do you feel PS Plus has been worth your subscription this year? What were your favourite Plus games in 2020? Tell us what you think in the comments section below.