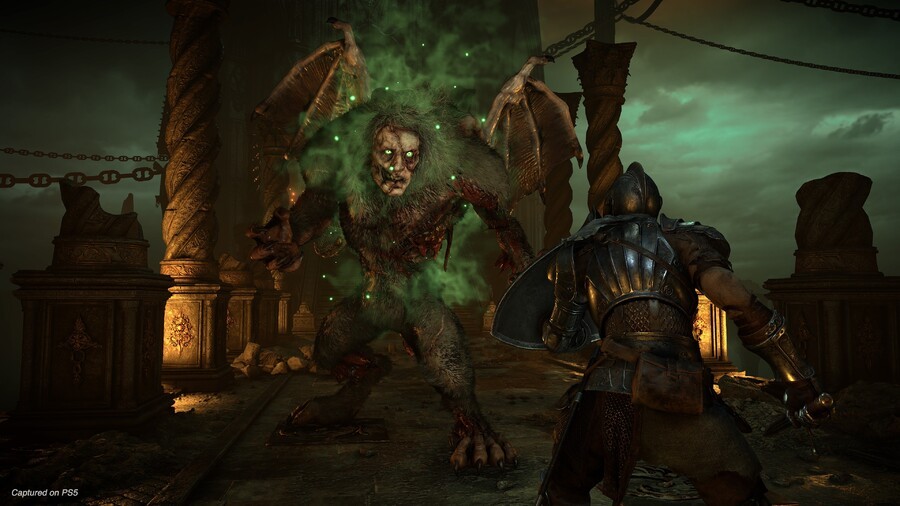 You might never have to divert your eyes from Demon's Souls on PlayStation 5, even if you get stuck and need a bit of help with getting through a tough stretch. It has been revealed through a new interview with The Washington Post that the remake of the PlayStation 3 classic will be packing at least 180 official Game Help videos to lend a helping hand.
The contents of these clips weren't revealed, but we have to assume they range from simple tips and tricks to help you master the basics through to complete boss walkthroughs. Although you're probably not going to learn what the best weapons and armour sets are — leave those guides to us. Don't forget that you'll need an active PS Plus subscription to access these in-game hints, so at least Demon's Souls is giving you bang for your buck. We know that Sackboy: A Big Adventure will do the same and Marvel's Spider-Man: Miles Morales will probably want to join the party too. Whether developers adopt the feature en-masse remains to be seen though.
Are you a fan of Game Help? Will you be using it if you get stuck? Share your thoughts in the comments below.
[source washingtonpost.com]