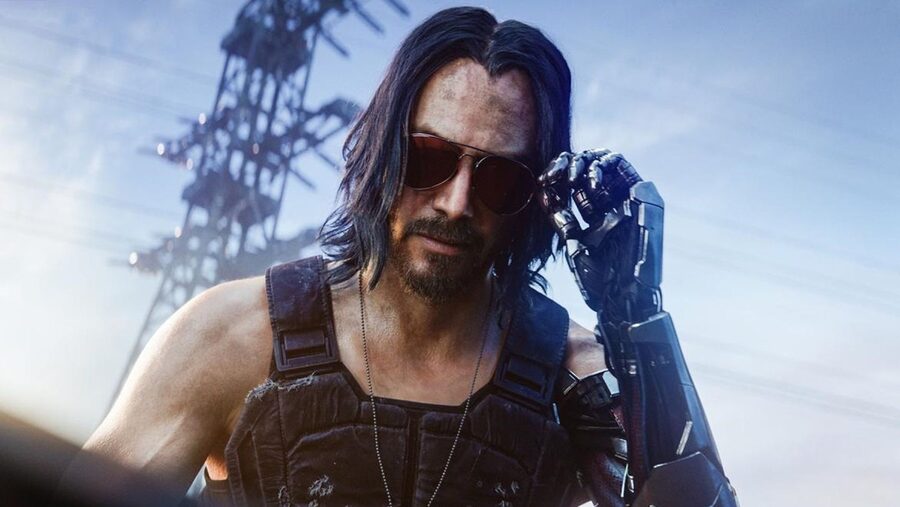 If you want to listen to a small sample of Cyberpunk 2077's original score, you're in luck. CD Projekt Red has released a six-track EP across music streaming services, including Spotify (so that you can listen to it on your shiny new PS5, perhaps). You can click here for a link to the Spotify web player.
As discussed on the latest Night City Wire livestream, Cyberpunk 2077's score is mostly made up of electronic music, and this EP gives us a decent idea of what to expect.
Alongside its original music, the game features all kinds of licensed tracks from existing artists such as Refused, Run the Jewels, and Grimes — to name but a few. It promises to be an incredibly ambitious title in terms of audio, and we can't wait to hear what else is in store.
[source open.spotify.com]