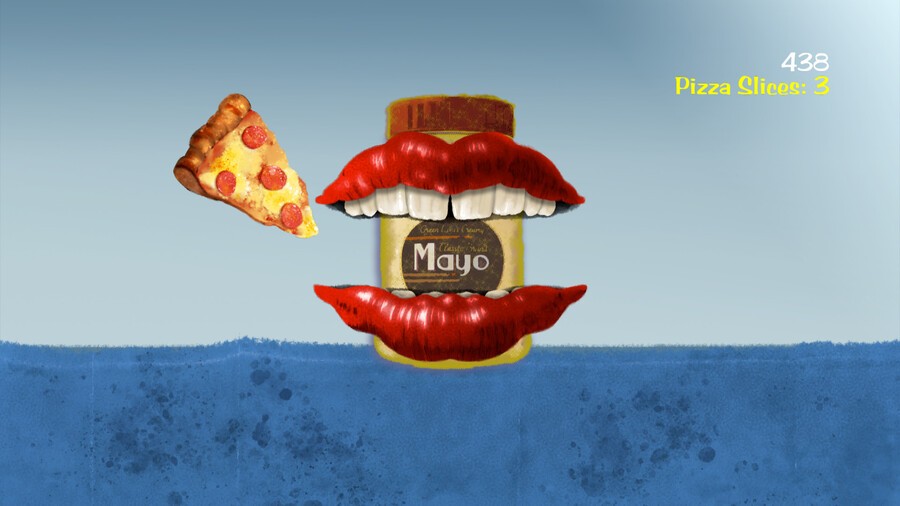 My Name Is Mayo is infamous for being an easy, ultra cheap way to get a platinum Trophy on PlayStation 4. Despite very limited gameplay — you're just clicking a jar of mayonnaise — it's proven very popular, especially with dedicated Trophy hunters. If you can't resist the sheen of a full Trophy cabinet, good news: My Name Is Mayo 2 is out now on PS4.
The game appears to be very similar to its predecessor, albeit with some new minigames and such to enjoy while you work up to that plat. The game has 51 Trophies to earn including the top gong, and you'll probably be able to scoop them all in an evening. Just like the first game, My Name Is Mayo 2 is cheap as chips; it costs just 99p, or 99 cents. For just under a dollar, you can nab a platinum with no trouble whatsoever.
Will you be playing this game for those easy Trophies? Be honest in the comments section below.
[source psnprofiles.com, via twitter.com, store.playstation.com]