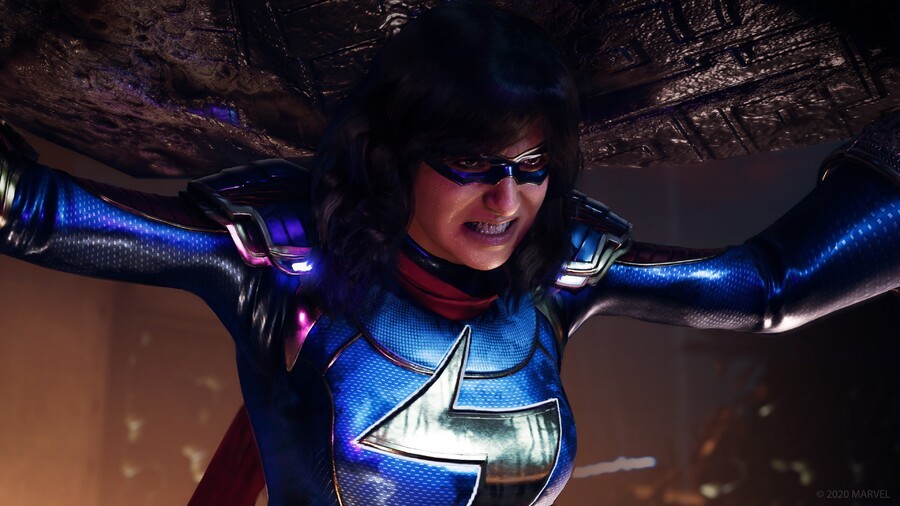 The latest data on the UK's spending habits on physical games has arrived, and it's nothing particularly surprising. FIFA 21 is the latest FIFA entry, so by default it becomes the country's best-selling game. It's number one for the second week in a row, with the majority of sales coming in for the PlayStation 4 version.
After a wall of Nintendo exclusive software, Just Dance 2020 breaks the combo, making a surprise jump from 17th to seventh place, presumably due to a sale promotion. Star Wars: Squadrons and Crash Bandicoot 4: It's About Time both take a pretty big hit; EA's galactic dogfighting title moves from second to eighth, while Activision's mascot marsupial moves from third to ninth. Marvel's Avengers, meanwhile, is out of the top 10, moving down three positions into 12th. The top 10 is rounded off with Grand Theft Auto V, of course.
Here's the latest top 10 in full.
UK Sales Charts: Week Ending 17th October 2020
FIFA 21
Animal Crossing: New Horizons
Mario Kart 8 Deluxe
Minecraft (Switch)
Ring Fit Adventure
Super Mario 3D All-Stars
Just Dance 2020
Star Wars: Squadrons
Crash Bandicoot 4: It's About Time
Grand Theft Auto V