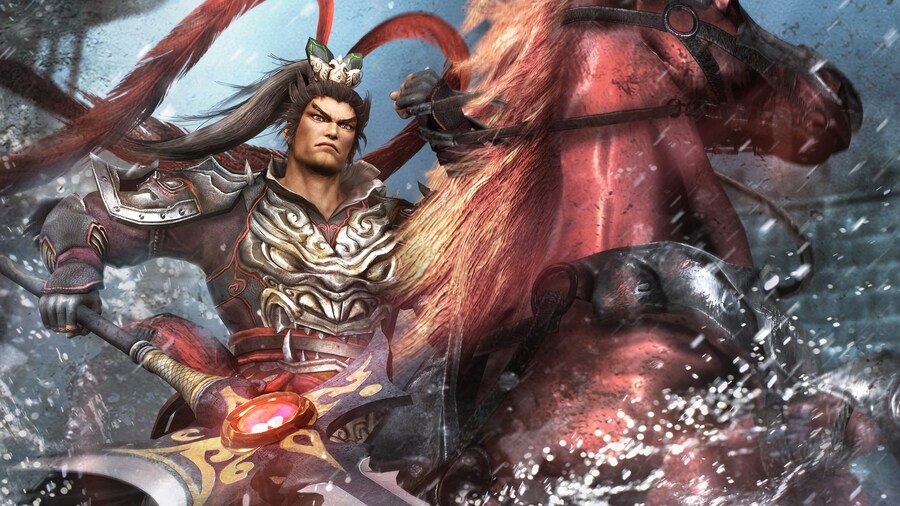 The Dynasty Warriors series has a long, long history of cheesy (but often very enjoyable) rock music — and now the lot of it is on Spotify, Apple Music, and Amazon Music. Koei Tecmo has added over 700 tracks to these services so that you can listen to bangers like 'March' and 'Theme of Lu Bu' while cleaning the house.
The publisher's press release is also keen to remind us that Dynasty Warriors will be present at Tokyo Game Show 2020 Online later this month. It's the franchise's 20th anniversary, so hopefully we get some good news.
Are you happy to hear that Dynasty Warriors has taken the battle to music services? Do some headbanging in the comments section below.