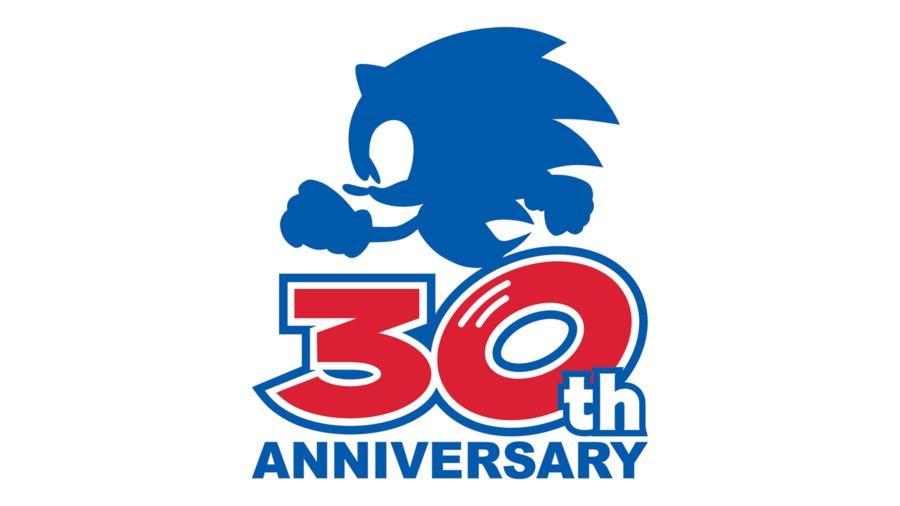 When you think of Sonic the Hedgehog, you think about the games. No? Okay, the movie, then? Oh. Alright, well what about all the TV shows? Ah, you're right. It's all about that sweet merch.
SEGA's iconic character is turning 30 next year, and the publisher is getting the party started with a new line of merchandise. One such item is an encyclopedia produced by Dark Horse comics (pictured). It "explores nearly every video game and provides deep insights into the Sonic the Hedgehog franchise", says the press release.
Other items include a new set of Funko Pop! figures to collect, toys, clothes, and enamel pins. There will even be energy drinks from G Fuel and jewellery courtesy of King Ice. All these items will arrive on shelves "as early as December [2020]".
If you're wondering where the game news is, don't worry. SEGA will be "revealing additional plans" for Sonic's 30th anniversary "in the months to come". We can't imagine the publisher will let the big 3-0 go by without a new game. What that game looks like, we'll just have to wait.