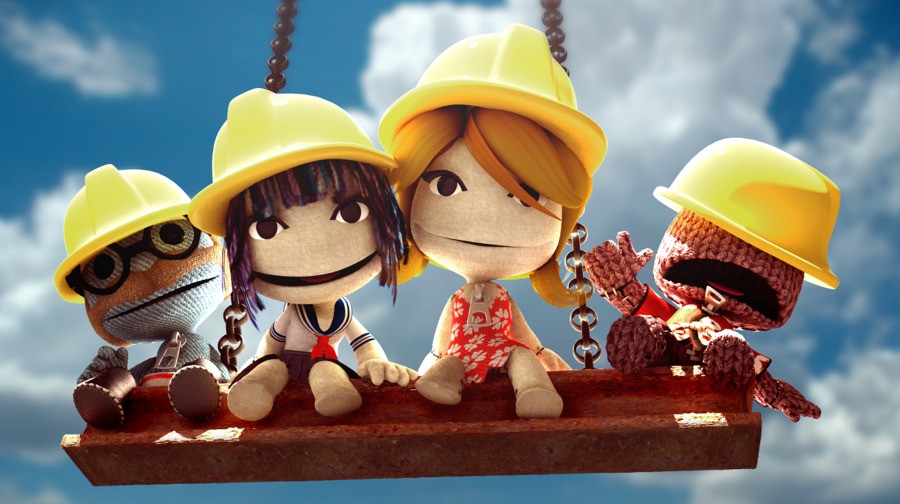 Alex Evans, one of the co-founders of Guildford-based developer Media Molecule, has announced that he's stepping away from being a "Dreams developer" to a "Dreams fan" – and is taking a break from the games industry. In a series of candid Twitter posts, the former Bullfrog and Lionhead developer revealed that his career started when he was just 15-years-old, and that it's time for something new.
"Media Molecule is a wonderful place, I can't imagine making games anywhere else," he said. "But I wondered what else an old fart like me could do in this world? I've been in the gamedev bubble so long I'm not yet sure what's next, or even out there, for someone like me."
Evans concluded by saying that Dreams is in very good hands. "What Media Molecule are doing on Dreams at the moment is going to blow your minds, and though I'll miss them all, I'll be cheering from the side-lines! Thanks to them for the first 13 wonderful years and here's to MM's next 13." All the very best, Alex – we're sure you'll do wonderful things wherever you end up.
[source twitter.com]