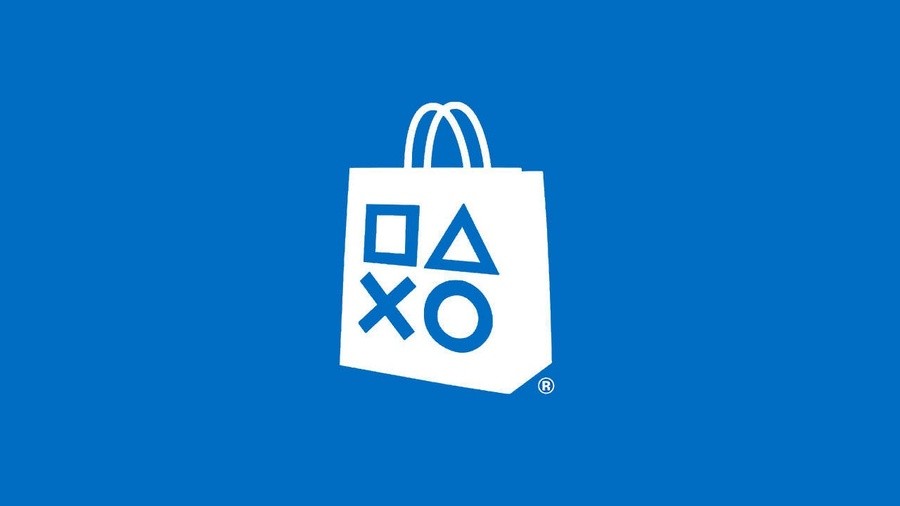 What new PS4 games are releasing in physical retailers and as part of the PlayStation Store update this week? This week one of the previous generation's breakout hits gets a sequel in the guise of Spelunky 2. For a full list of all new PS4 game release dates in 2020, click through the link.
New PS4 Games This Week (14th September to 20th September)
Below is a list of new PS4 games this week in the USA and UK. Please note that some release dates are subject to change.
USA
14th September
15th September
eFootball PES 2021: Season Update
Fluxteria Space Bundle
Spelunky 2
Wreckfest: Complete Edition
16th September
Active Neurons 2
Kerbal Space Program Enhanced Edition Complete
17th September
EXP Parasite
Blast Brawl 2
Offroad Racing: Buggy X ATV X Moto
Pacer
18th September
Commandos 2 HD Remaster
Crysis Remastered
Gorsd
Praetorians HD Remaster
Tamiku
WWE 2K Battlegrounds
UK
14th September
15th September
Educational Games for Kids
eFootball PES 2021: Season Update
Spelunky 2
Wreckfest: Complete Edition
16th September
Active Neurons 2
Day Through Time
Kerbal Space Program Enhanced Edition Complete
17th September
Blast Brawl 2
Dog Duty

EXP Parasite
Flying Soldiers
Offroad Racing: Buggy X ATV X Moto
Pacer
18th September
Commandos 2 HD Remaster
Crysis Remastered
Gorsd
Praetorians HD Remaster
Tamiku
WWE 2K Battlegrounds