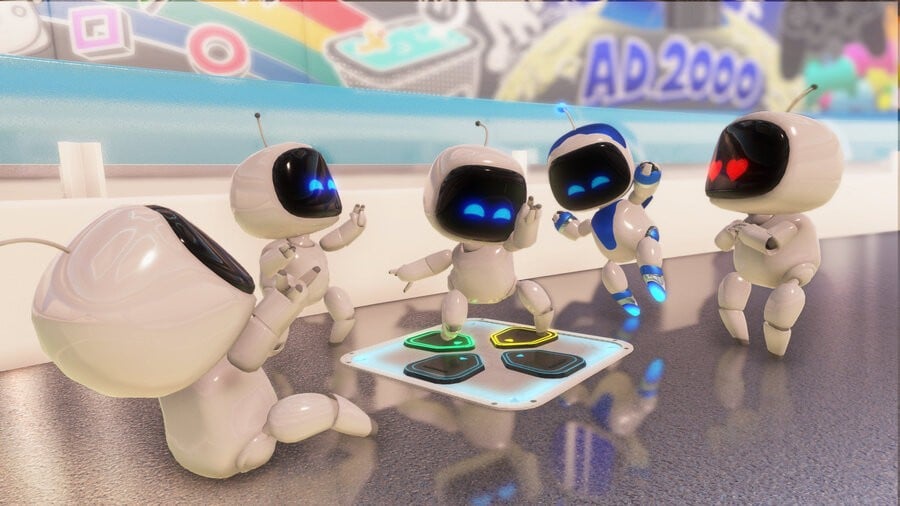 Astro's Playroom is a game that every prospective PlayStation 5 owner can look forward to. Just like PS4's The Playroom, this 3D platformer comes pre-installed on every PS5 console, aiming to introduce new players to all the next-gen machine's new bells and whistles. As you might expect, the game is also looking absolutely wonderful.
We've embedded a few brand new screenshots from the PS5 title below, and it looks stunning so far. We love all the bright colours, smooth edges, and detail in each image.
There are even more over on the game's freshly updated page on the official PlayStation website. What do you think of Astro's Playroom? Are you excited to jump into this one? Collect some coins in the comments section below.
[source playstation.com]