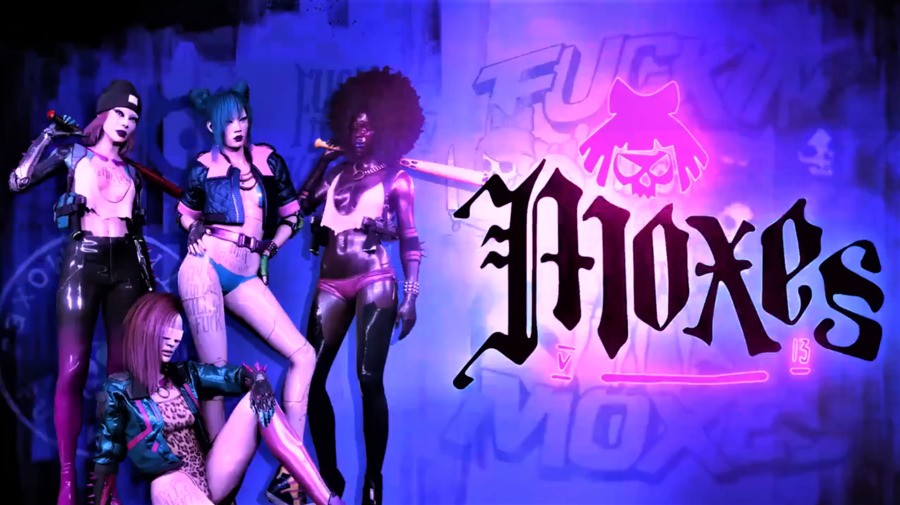 CD Projekt Red has confirmed that its next Cyberpunk 2077 livestream will take place next week, on Friday the 18th September. The third episode of Night City Wire promises a "tour" of the city itself, and a look at its many dangerous gangs. Sounds like it could be a cracker.
The two previous episodes have both provided interesting insights into the game and its development. They've also shown quite a lot of in-game footage, and we doubt that this next instalment will be any different.
Will you be chipping into this next Night City Wire? Lock and load in the comments section below.
[source twitter.com]