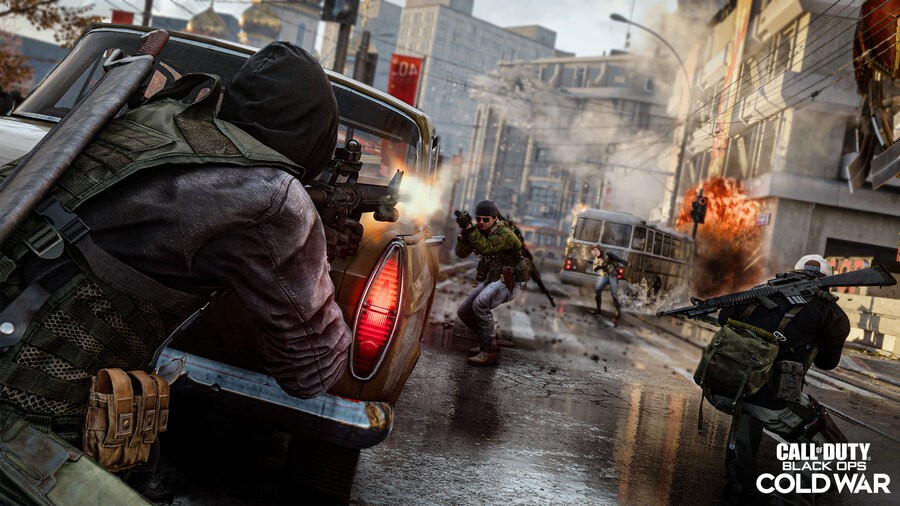 Call of Duty: Black Ops Cold War now has its first real trailer for the single player campaign, but what of the multiplayer? Well, we did also see footage of online battles a little while back, but it seems Activision is taking things one step further. This weekend, PlayStation 4 owners will be able to take the multiplayer for a spin in an online alpha test.
The alpha is set to take place between 18th September — that's tomorrow — and 20th September, meaning you have a few days in which to give the latest Call of Duty a spin. You can pre-load the alpha test starting today, from 8am PT. There's no word on exactly what's included, but if you're curious about the game, it's worth a shot.
Will you be playing the Call of Duty: Black Ops Cold War multiplayer alpha this weekend on PS4? Shoot down to the comments section below.