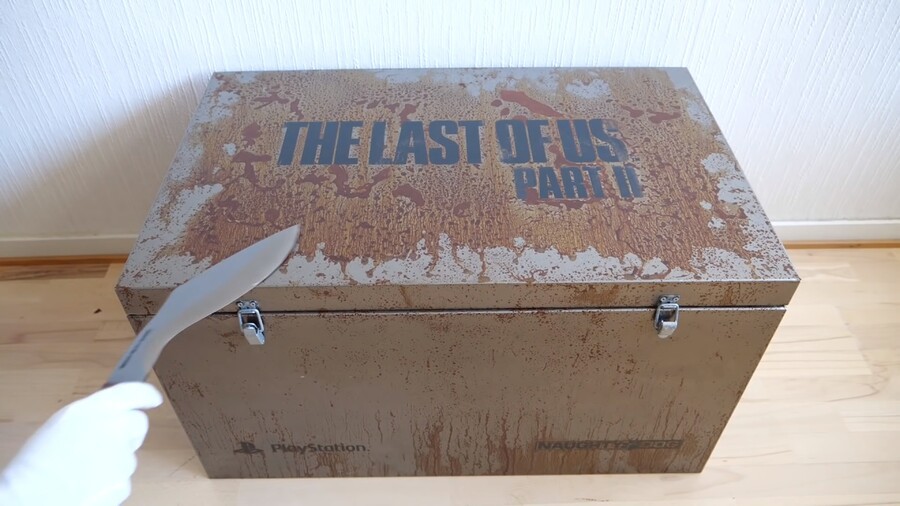 Whatever your opinion of ASMR, the cult Internet phenomenon that sees YouTubers talking in a hushed voice to trigger a sensory response, there can be no denying it's big business. Some of the more popular content creators have millions upon millions of subscribers and earn thousands of dollars with each new video they upload.
However, among the sea of superstars like Gibi ASMR and ASMR Darling is a technology-focused channel with more subscribers than both: the Relaxing End. This fascinating, faceless channel has over six million subscribers, and its videos regularly earn views in the millions as well. Given its reach and gamer-centric audience, it's a popular channel for publishers.
The channel's shtick is that it unboxes rare or retro consoles or games in a relaxing way. Each video has a very distinctive style, from the trademark knives that the host uses to open the packages through to the delicate way all of the contents are extracted. And with firms like Sony leveraging the channel's reach to promote upcoming releases, there are some very cool press kits that have been opened.
Take, for example, this one for The Last of Us: Part II, which shipped in a literal metal crate. The contents include various branded goodies, including the game's Collector's Edition, headset, and DualShock 4 controller. But even more awesome is how it's decorated with grass and foliage. You'll see what we mean when you watch the video:
Or what about this Ghost of Tsushima press kit that comes in a wooden crate:
There was even a Days Gone press kit that came in a literal toolbox, and included a leather patch signed by the development team. Amazing:
It's not all publisher freebies on the channel, though. One of our favourites is this unboxing of a factory sealed PS2 Slim, which has amassed almost five million views to date:
These videos are surprisingly watchable, and we can't wait to see what kind of package Sony sends the channel for its upcoming PlayStation 5 launch. That's going to be one for the ages, isn't it?
[source youtube.com]