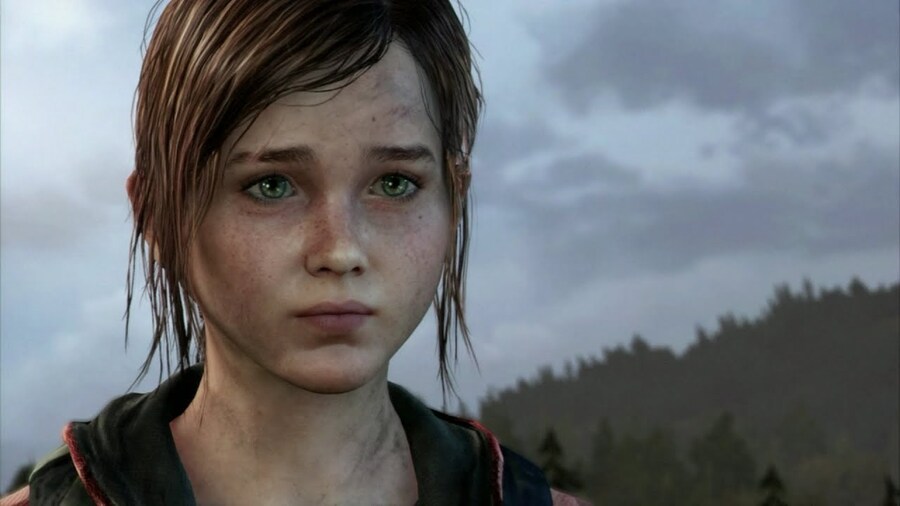 There'll be a "jaw drop" moment in HBO's television adaptation of The Last of Us that was excluded from the original game. Chernobyl creator Craig Mazin – who's working alongside Naughty Dog's Neil Druckmann on the show – revealed the tidbit as part of an interview with the BBC, where he also shared additional information on the project.
"We're creating new [things] and re-imagining what is already there to present it for a different format," he said, as reported by Eurogamer.net. "Our goal is not to keep you in love with The Last of Us, but to make you fall in love with it again in a different way. It's a passive way of taking it in, instead of playing it, but you'll be experiencing more, with more characters in more ways."
Speaking of his relationship with Druckmann, Mazin recalled one idea from the original game that was left on the cutting room floor: "Jaw drop – that's going in. For sure, we have to do that. You couldn't stop me doing that. You will have to shoot me [to stop me] from doing that. And there were a few things like that." Unfortunately, he didn't elaborate on what the "jaw drop" may entail.
Mazin continued that by making a TV show, it'll be able to do justice to the characters that so many have fallen in love with. "The joy of a story like The Last of Us is in its length," he added. "It's a journey, a slow creation of a relationship. We understand inherently that relationships earned over time are more precious and more deserving defence."
Actress Kaitlyn Dever has expressed interest in playing the part of Ellie, but there's no concrete information on casting just yet. In fact, it's still not clear when the show will begin filming – especially seeing as we're in the midst of a global pandemic. Hopefully this doesn't become another Uncharted movie scenario, because we've been following that for over a decade now and it's only just about to begin shooting.
[source bbc.co.uk, via eurogamer.net]