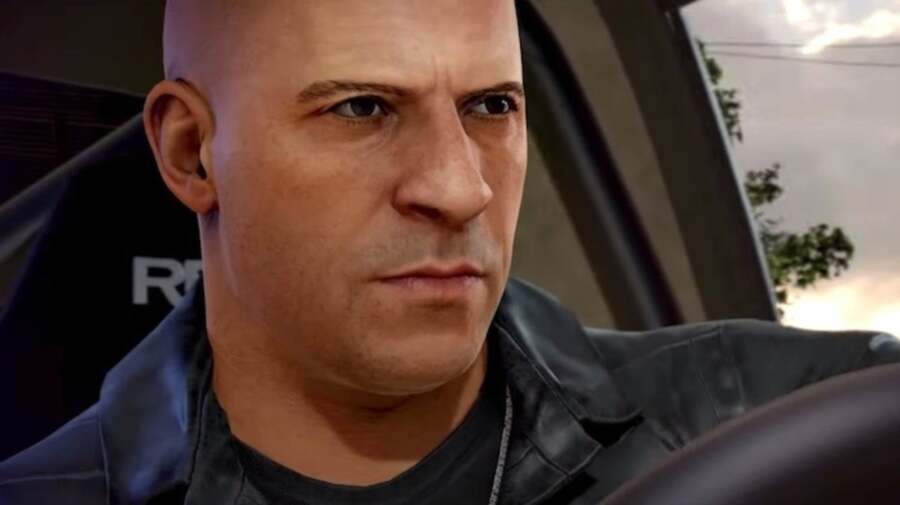 It's another roasting weekend in the UK at least, so we're thinking of cooking our eggs on the pavement tomorrow morning. Just kidding – that would violate the five second rule, and would probably ruin our fry-up.
Sammy Barker, Editor
I don't really know what's happened to me lately, but I've found myself hooked on GTA Online. The game drives me up the wall sometimes, with its horrific controls and network issues. But there's nothing else quite like it, and it's such an enormous experience now I can't stop finding new things to do.
Liam Croft, Senior Staff Writer
I'm going to be having a whale of a time this weekend as I team up with Vin Diesel and Michelle Rodriguez in Fast & Furious Crossroads! I'm hoping it'll at least be a source of some dumb fun, but besides that, I'll be slowly working my way towards the Ghost of Tsushima Platinum Trophy.
---
Just the two of us again this week – we couldn't get a response out of Ramsey even if we threatened him with a goat's cheese and rocket pizza. Fortunately, you're all continuing to bring the love in the comments section, and for that we really appreciate you.