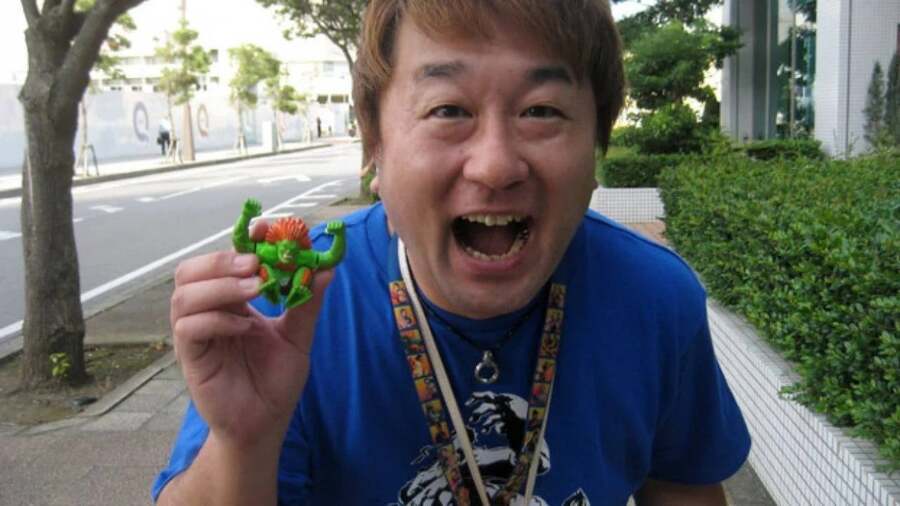 Street Fighter will be led by a "new generation" of developers, as flamboyant franchise boss Yoshinori Ono has quit Capcom after almost 30 years. The announcement comes amid rumours that Street Fighter 6 was planned for release in 2021, but the project was purportedly not progressing and is now allegedly scheduled for 2022.
Ono has been the face of the Street Fighter series for some time, having lobbied for the release of Street Fighter 4 internally, and effectively kickstarting a fighting game renaissance during the PlayStation 3 generation. He was the brand manager and executive producer on Street Fighter V, which has been a troubled release to say the least.
However, despite being known for Street Fighter – and his iconic Blanka figurine – Ono has also worked on titles like Onimusha, Devil May Cry, and Dead Rising. That's quite the back catalogue. It's unclear what the veteran's future plans entail, although some have speculated he could end up at Bandai Namco, as he has a good relationship with Tekken's Katsuhiro Harada.
[source https]