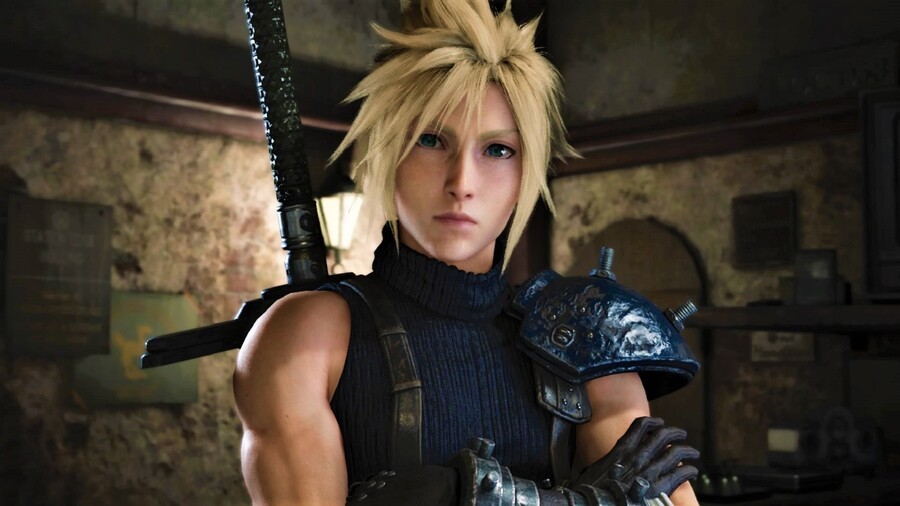 Rumours have been flying around for a while with regards to Sony tying down significant deals with third party publishers. Whispers say that the Japanese giant has secured a number of major franchises for the PlayStation 5 -- the most standout rumour being that Final Fantasy XVI will be a timed PS5 exclusive.
But as is usually the case with these things, there's no real evidence to back any of this up. It's very much a case of "insiders" and various websites capitalising on guesswork and shaky forum posts. And as you may have noticed, these rumours really start to fire off when there's not much else to talk about. After all, it's been more than a month since Sony revealed the PS5, and the company's been pretty much silent on its next-gen plans since.
Anyway, it's all kicking off again. Windows Central writer Jez Corden has said that, according to what he's heard, Sony has "major" exclusivity deals in place on PS5. Naturally, just about everyone on the web has pushed ahead with these comments, and all of the old rumours have been brought up once more.
Okay, so, do we actually know anything for sure? Well, we know that PlayStation and Square Enix clearly have a pretty good relationship right now. Final Fantasy VII Remake launched earlier this year as a timed PS4 exclusive, and Project Athia is a PS5 console exclusive. Beyond that, we can only guess at what Sony has up its sleeve.
This year's Call of Duty still hasn't been officially announced but it's assumed that the series will continue to align itself with PlayStation through marketing. We seriously doubt that a new Call of Duty would ever end up being exclusive to one console, however.
But as Microsoft concentrates more and more on services such as Xbox Game Pass, it does make sense for Sony to throw money at big budget blockbusters. The bottom line, though, is that people tend to get carried away with rumours and speculation like this. Until we have something more concrete to go off, we'd advise against getting too excited.
[source youtube.com]