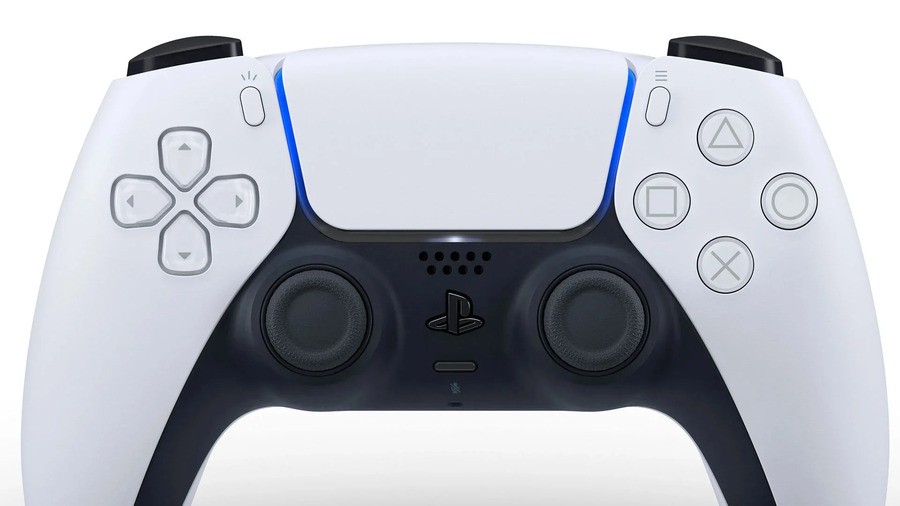 The DualSense PS5 controller has always sounded like a feature-rich bit of tech, what with its haptic feedback, adaptive triggers, and create button, so it's perhaps no real surprise to learn that the pad will receive its own software updates.
Spotted on the controller's official product page, a line near the bottom of the article simply reads: "Always update your PS5 system software and the wireless controller device software to the latest version."
Controller software updates aren't anything new. Nintendo's been known to update its Switch Joy-Cons, for example, while various third party PS4 pads also recommend the odd update every now and then. But this is a first for PlayStation's home console controllers.
Again, given the technical nature of the DualSense, it only makes, er, sense that its settings can be tweaked via updates. It also makes us wonder just how customisable -- in terms of programming -- the next-gen pad will be.
[source playstation.com, via reddit.com]