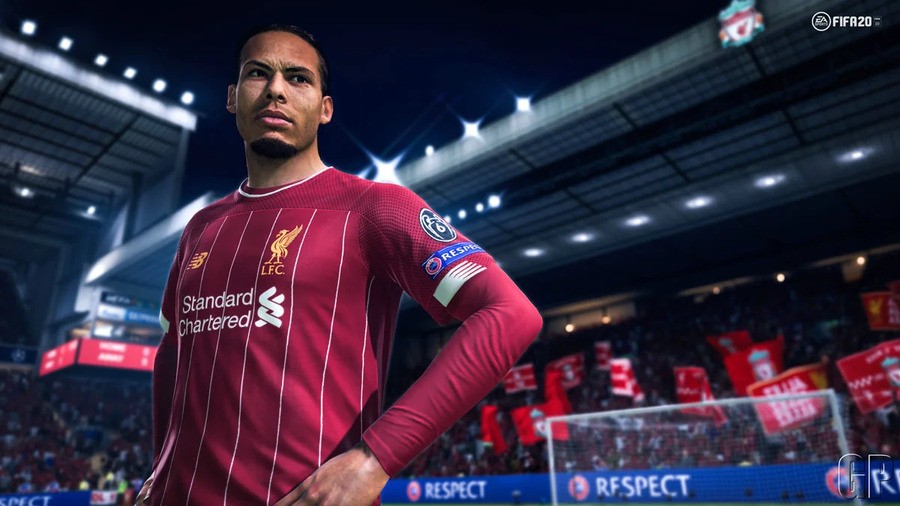 As football leagues across the UK were put on hold during the height of the coronavirus pandemic, supporters turned to FIFA 20 to live out their team's hopes and dreams. The EA Sports-published title was the best-selling game during lockdown across the nation, with Call of Duty: Modern Warfare and Grand Theft Auto V taking the second and third spots. This gave Nottingham Forest fans the chance to actually make the Play-Offs, Manchester City supporters could progress past the Champions League quarter-finals, and Rangers could see what it was like to lift the Scottish Premiership trophy.
The data was compiled by the Entertainment Retailers Association and reported on by Eurogamer, covering 23rd March 2020 through to 13th June 2020. Games weren't actually the top sellers, however. Star Wars: The Rise of Skywalker and Frozen 2 took the top two places as Disney dominated while everyone was indoors, but FIFA 20 wasn't too far off from surpassing their lofty heights with 506,572 copies sold. Call of Duty: Modern Warfare shifted 474,902 units while Grand Theft Auto V managed 438,902. That's still very good going for a seven-year-old game. Even Marvel's Spider-Man managed to make it onto the list with 78,247 copies shipped to PlayStation 4 players.
Were you one of those FIFA 20 players during lockdown? Pass us the ball in the comments below.
[source eurogamer.net]