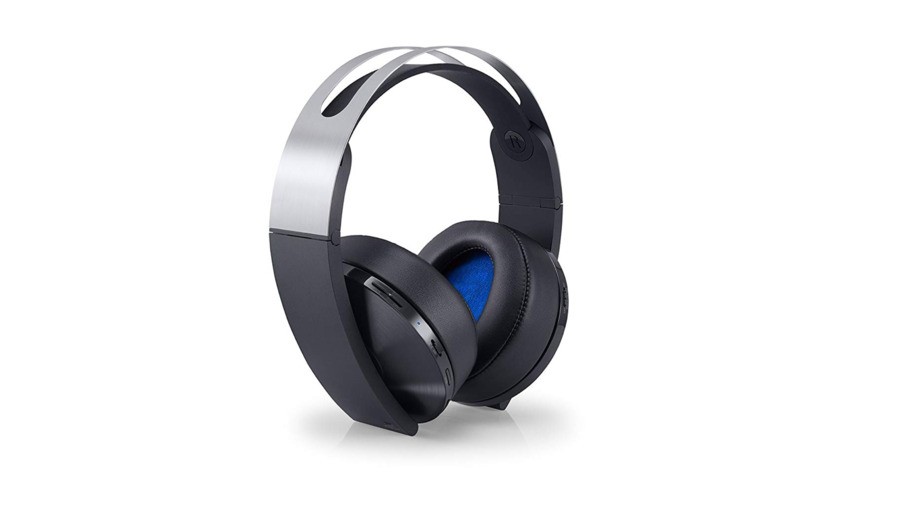 There's a new set of officially licensed headphones being prepped for the PlayStation 5, but you won't be forced to pod out if you've already got a pair. As part of an FAQ, Sony's announced that existing Platinum and Gold Wireless Headsets will work on the next-gen console, as will any other third-party options that connect via USB or audio jack.
There are two caveats here: the Headset Companion app from the PS4, which allows you to select from a variety of different audio profiles, will not be supported on the PS5. There may also be some compatibility issues with certain third-party solutions, although that will obviously depend on the make and model.
The good news is that Sony seems confident of compatibility with the majority of accessories, and that means you should be able to keep most of your kit around as you enter the new generation.
[source blog.playstation.com]