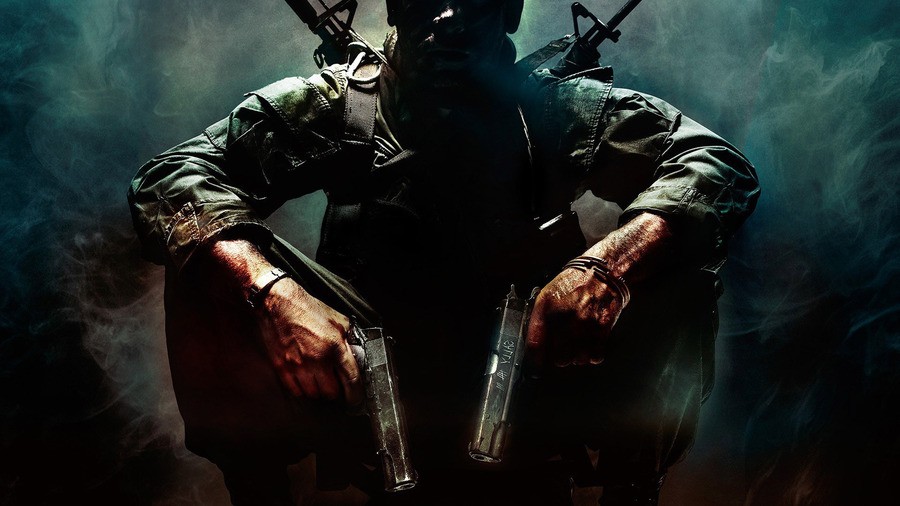 Over the past couple of days, the road towards the reveal of Call of Duty: Black Ops Cold War has taken some significant steps. Players started to spot purposefully glitchy videos during Call of Duty: Warzone matches and brand influencers received gigantic crates in the post that they weren't allowed to open until yesterday. The contents were revealed to be just the start of an ARG, and while the community has solved this particular case, the solution supposedly won't lead to any sort of reveal trailer.
That's according to Video Games Chronicle, who report that the full unveiling of Call of Duty: Black Ops Cold War won't arrive until a later date. Sources told the site that the retro television featured on another website uncovered by fans will simply be the next step in the ARG. This is all leading up to a major update of Warzone map Verdansk, which is said to "bring it more aesthetically in line with the [next] game's Cold War setting." If you'd like to check out what the Call of Duty community has been getting up to over the past few days as far as this alternate reality game is concerned, head on through this link.
Are you looking forward to finally seeing the next Call of Duty game be announced for PlayStation 5 and PlayStation 4? Could it happen at the next State of Play? Speculate away in the comments below.
[source videogameschronicle.com]