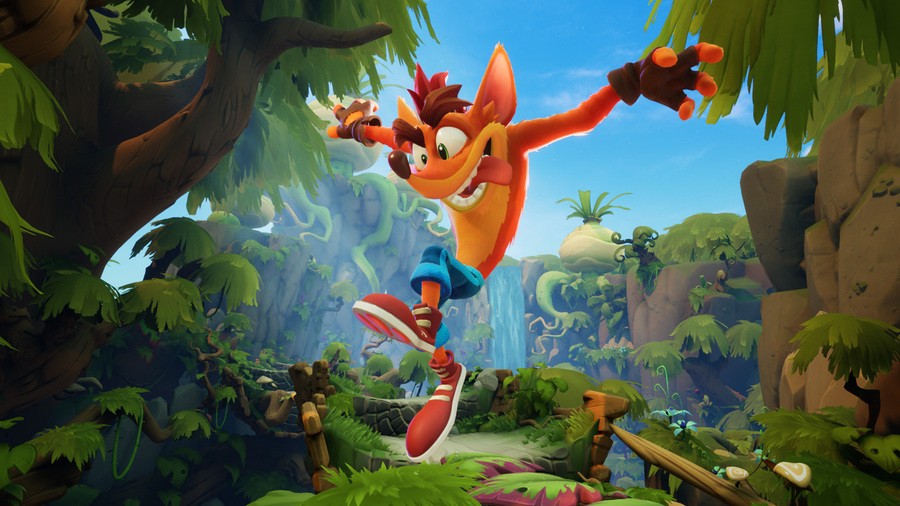 Gamescom Opening Night Live is shaping up to be a pretty decent show. Geoff Keighley, producer and presenter on the event, has been slowly confirming the appearance of several major releases. Games like Fall Guys, DOOM Eternal, Mafia: Definitive Edition, and Call of Duty: Black Ops Cold War have all been teased, and the master of hype isn't stopping there. One of the latest additions to this growing lineup is Crash Bandicoot 4: It's About Time.
What will be shown of the new instalment in the platformer series? We don't really know, but Geoff's teasing a "new world premiere" of some sort. Presumably, it'll be a new gameplay trailer, maybe with footage of a level we've not seen yet.
We can only really speculate for now, but we're pretty pumped for Crash 4, so we're certainly down for a fresh look at the game. Are you excited to see more from this title? Smash some crates in the comments section below.
[source twitter.com]