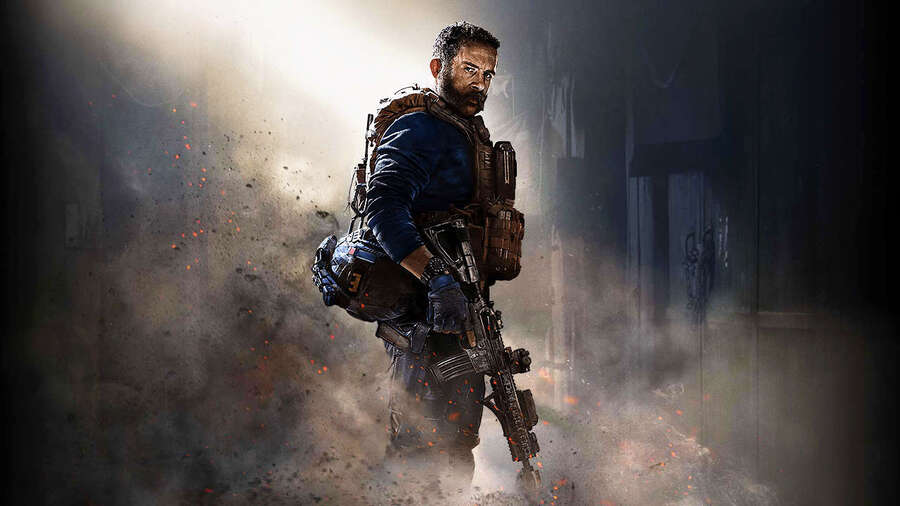 There's a first for everything. Whether you're a regular Call of Duty: Modern Warfare player or not, you'll no doubt be familiar with the title's gigantic file size and bloating patch releases. Perhaps in an effort to stem the criticism, Activision is allowing fans to pre-load the title's Season 5 update on the PlayStation 4. The v1.24 patch weighs in at an eye-watering 36GB, but once installed it will reduce the overall footprint of the first-person shooter on your console.
Here's the interesting part: you won't actually be able to install the patch until 11PM ET on 4th August, meaning it'll sit downloaded on your system for a few hours. The patch pre-load is being sent out in waves, so while some of you may have it already, the remainder of you may need to wait a little longer. The best thing to do is to leave your console in Rest Mode so your system can begin downloading it automatically when it becomes available to you.
This is the first time Sony has allowed patch pre-loading on PS4, but we actually reckon it's a decent idea – especially for highly popular titles with large communities and regular updates like Call of Duty: Modern Warfare. We're certainly looking forward to seeing how this feature is utilised in the future.
[source charlieintel.com]