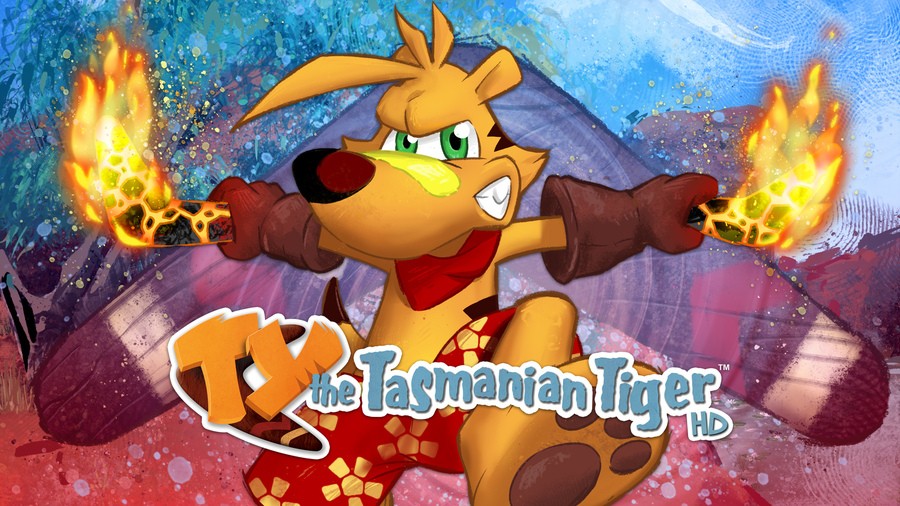 In case you didn't know, Ty the Tasmanian Tiger is coming to PlayStation 4 in the form of a remaster. This cult classic which made a name for itself on PlayStation 2 already came to Nintendo Switch earlier in the year and now it looks like Krome Studios is gearing up for launch on Sony's system. We know that because a Trophy list has appeared on Exophase, indicating that a PS4 release isn't far away.
Trophy hunters will be very happy to learn that Ty the Tasmanian Tiger comes with a Platinum Trophy and 37 other trinkets to unlock. You'll have to 100% the game, defeat various bosses, and acquire different types of boomerangs. This remaster was made possible by a Kickstarter which very quickly raised $132,000 over the course of its campaign. The project was funded in the space of just three days and now it looks like PS4 owners won't need to wait too much longer before they can get their hands on this classic platformer.
Will you take some time out from the bigger releases to play Ty the Tasmanian Tiger? Jump into the comments below.
[source exophase.com]