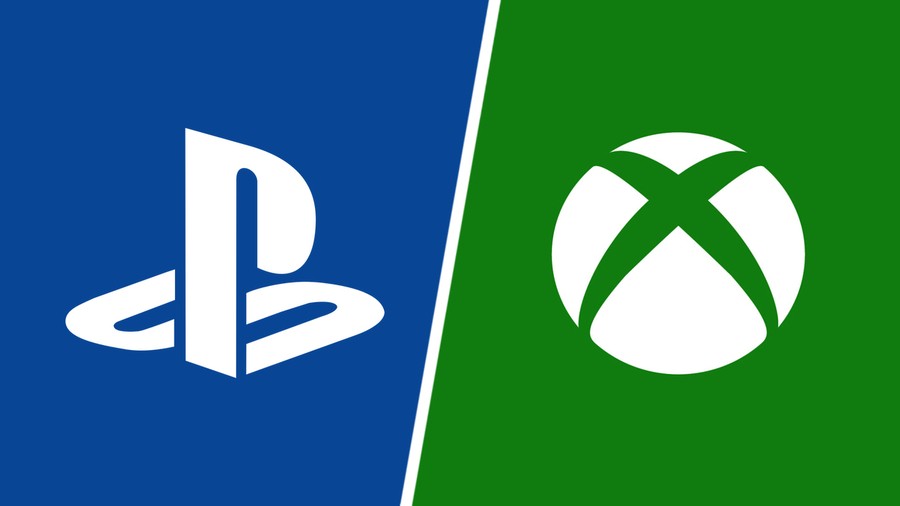 Microsoft just closed the curtain on its Xbox Series X showcase, which means both Sony and its Redmond rival have now revealed their first hands in the next-gen fight. It's important to remember that both manufacturers will have plenty more to show in the future, but these livestreams are the inaugural sales pitches from the two competing console makers.
The team in green led with Halo Infinite, which is adopting an open world structure. It also revealed a new Fable, Forza MotorSport, and a brand new RPG from Obsidian Entertainment named Avowed. Of course, the PS5 led with titles such as Marvel's Spider-Man: Miles Morales, Ratchet & Clank: Rift Apart, Gran Turismo 7, and Horizon Forbidden West.
Both broadcasts were punchy, although Microsoft leveraged longer talking head segments throughout its stream. There were also more third-party announcements in Sony's show, with multiformat titles like Resident Evil Village and Pragmata making their debuts. But which event did you prefer overall? Which had more content tailored to your tastes? Let us know below.