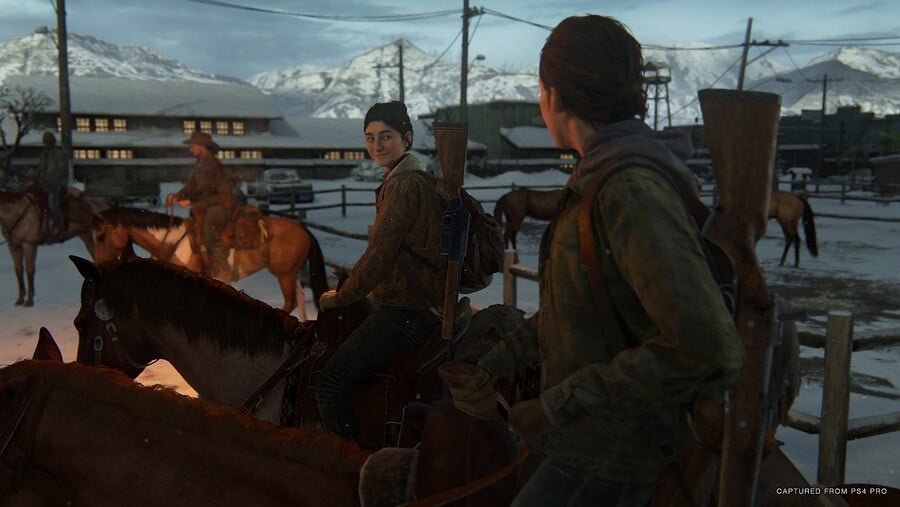 For several weeks, the Official The Last of Us Podcast has been focused on the original game. Neil Druckmann, Troy Baker, and other key players were brought in to discuss and dissect the first adventure, and it's worth giving these conversations a listen. However, with the latest episode of the podcast, the spotlight has now been put on The Last of Us: Part II.
Once again hosted by Christian Spicer, the most recent episode takes a behind the scenes look at how the game was made. Many Naughty Dog developers are brought in to have their say on the game, including co-writer Halley Gross and co-game directors Anthony Newman and Kurt Margenau, among others. It does get into some spoiler territory, so listen at your own risk.
The podcast is available on major services like Spotify and Apple Podcasts. Have you been tuning in? Put it on in the background in the comments section below.
[source blog.playstation.com]