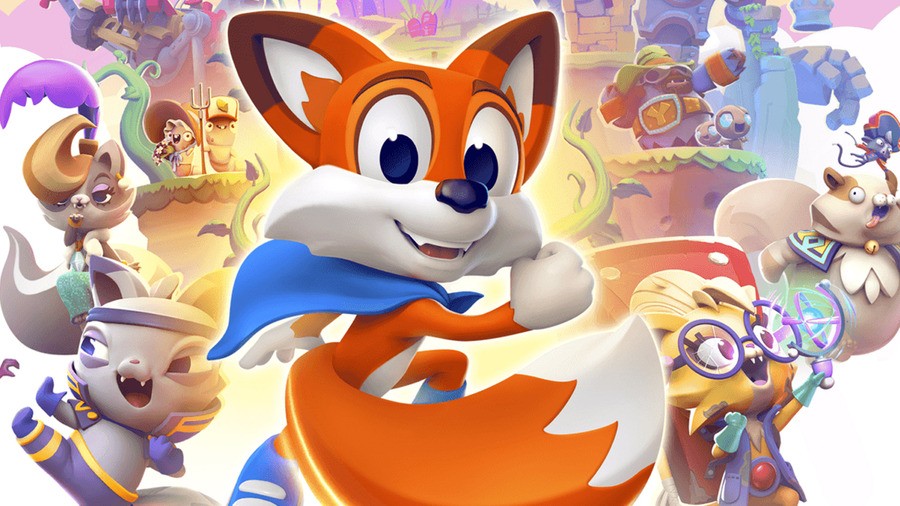 After arriving on Xbox One and Nintendo Switch a couple of years back, New Super Lucky's Tale will finally launch on PlayStation 4 next month. Playful Studios has attached a release date of 21st August 2020 to this expanded re-release of an experience which actually started out as a VR title all the way back in 2016. It has had quite the journey since then, but now PS4 players can finally get their hands on it.
Back when it came to Switch, our buddies over at Nintendo Life awarded it a respectable 8/10. "New Super Lucky's Tale is a solid port of an underrated platformer with a greatly improved camera. It's a little on the short side and may not provide much of a challenge to more hardened gamers – and if you already own it on Xbox One there really isn't enough new here to warrant a second purchase – but what makes it worth a look is its uncanny ability to make you smile, and this is something that can't be overlooked, especially in modern times."
Is New Super Lucky's Tale you've been waiting to play on PS4? Let us know in the comments below.
[source playfulstudios.com]