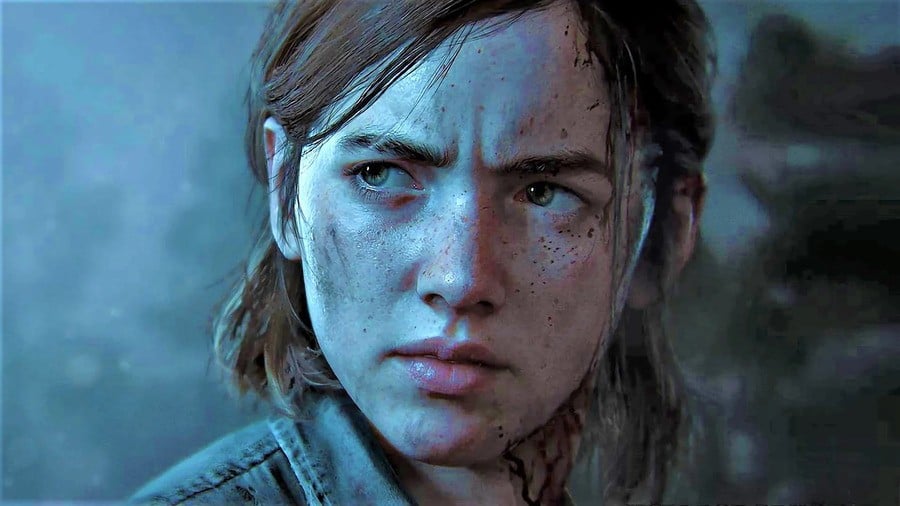 Last week, we decided to take stock on the year so far. It's been a very, very strange seven months for the wider world and the gaming industry has been massively affected by that. E3 2020 was cancelled completely and a multitude of PlayStation 4 titles have been delayed, but there has been a silver lining. The games that have made it to launch have been of a consistently high quality so now it's time to determine what our community's top 10 games of 2020 are so far as we head into the latter months.
We've already put together our own list covering the Push Square editorial team, and it was The Last of Us: Part II that came out on top after deliberations. We'll see if it's the same case when we take our readers into account, but it's worth noting that Ghost of Tsushima hadn't launched when our own top 10 was published. So, without further ado, let's take a look at the PS4 games you've ranked among your favourites for 2020 at the time of writing.
10. Dragon Ball Z: Kakarot - 49 votes (1% of total votes)
9. Streets of Rage 4 - 82 votes (2%)
8. Nioh 2 - 121 votes (3%)
7. Dreams - 125 votes (3%)
6. Resident Evil 3 - 183 votes (4%)
DOOM Eternal was the most welcome kick up the arse the gaming industry has ever received in March, and it translated into a pretty phenomenal first-person shooting experience. id Software built upon everything it learned in DOOM 2016 and successfully implemented platforming as well as mechanics in combat which have you making use of every tool at your disposal. Alongside a ripping soundtrack and fantastic visuals, Bethesda went out with a bang as far as the PS4 generation is concerned.
One of the best JRPGs of all time just got even better with Persona 5 Royal. This re-release greatly expands the story with another 20 hours of gameplay following the original ending as well as new plot points peppered in throughout the initial adventure. A new party member brings new abilities to the table while dungeons have been revamped to ensure even the most diehard Persona fans will have a fresh experience. It's hard to imagine a better 100+ hour undertaking than Persona 5, but Atlus managed it.
Square Enix only went and developed a remake of one of the greatest games of all time that remains faithful to the 1997 classic while introducing new story beats to keep veterans on their toes. The combat ditched its turn-based heritage for an action-focused approach that allowed Cloud, Tifa, Barret, and Aerith to become the real stars of the show while expanding the city of Midgar greatly. Final Fantasy VII Remake introduces new characters, scenes, and areas, but it all remains faithful to what fans remember so fondly. We don't know when we'll get to play the next instalment, but for now, Final Fantasy VII Remake can be considered a real triumph.
It may only be just a few weeks old, but the latest experience from Sucker Punch Productions appears to be a huge hit with PS4 players. Ghost of Tsushima and one other title ran away with the votes in this particular poll, placing it in second spot overall. With a stunning open world and combat that allows you to approach enemies any way you want, the tale of Jin Sakai has certainly won the world over. Swordplay is fierce while stealth gives you the chance to break an honour-bound code and slaughter the cruel Mongols from the shadows. However, you lot reckon there's one PS4 game which betters it.
Yes, taking first place by just 18 votes is The Last of Us: Part II. The Naughty Dog masterpiece subverted the expectations of its fans to deliver a two-pronged narrative that shined the light on new characters and it was all the better for it. Complementing that was stealth-minded gameplay which betters the original game in every possible way and the absolutely stunning visuals that can only be beaten by the PlayStation 5. The gaming industry once again finds itself playing catchup to Naughty Dog, making The Last of Us: Part II the best PS4 game of 2020 so far according to Push Square readers.
---
So there we have it, The Last of Us: Part II is the Push Square community's favourite PS4 game of 2020 so far. Do you agree with the winner? Would you have ordered things slightly differently? Debate away in the comments below.