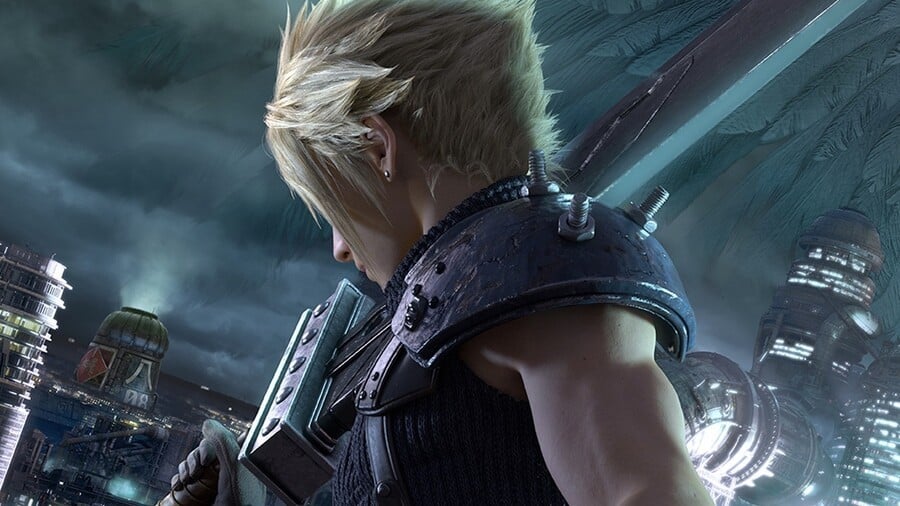 Update: Oh, apparently the original translation of the poll was wrong. It was actually Cloud alone that won the vote -- and by some distance. Source @aitaikimochi has updated her findings along with the number of votes each character received.
The top three -- that's Cloud, Tifa, and Aerith -- were actually miles ahead of the competition. There's almost a 1000 vote gap between Aerith in third, and Jessie in fourth.
The updated results are below:
Cloud (1991 votes)
Tifa (1548 votes)
Aerith (1433 votes)

Jessie (535 votes)
Barret (498 votes)
Sephiroth (404 votes)
Reno (376 votes)
Red XIII (312 votes)
Rufus (241 votes)
Zack (113 votes)
---
Original Story: Recently, Japanese magazine Famitsu hosted a popularity poll for the characters of Final Fantasy VII Remake, and the results are... Kind of predictable, but still quite interesting. As reported by @aitaikimochi on Twitter, Cloud and Tifa actually tied for the top spot, as the pair received an equal amount of votes.
Aerith followed just behind in second place, while Jessie -- barely even a character in the original Final Fantasy VII -- ended up in third. You can find the full top ten (or technically nine) below:
Cloud & Tifa (tied)
Aerith
Jessie
Barret
Sephiroth
Reno
Red XIII
Rufus
Zack
What do you make of this list? Have any characters been done dirty, or do you think it's accurate? Tell us all about your favourite character in the comments section below.
[source twitter.com]