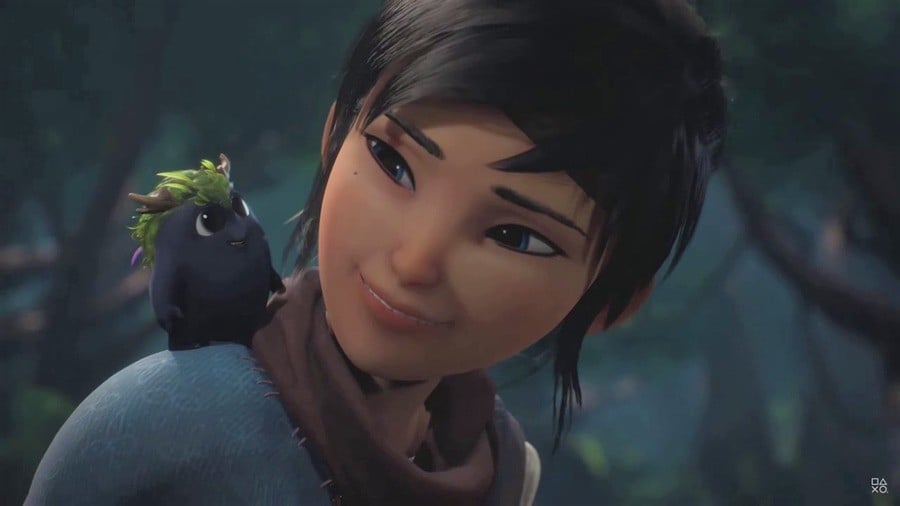 While the PlayStation 4 Pro was marketed as a 4K console, it settled for much lower resolutions overall. Some titles, like Horizon Zero Dawn, implemented elegant reconstruction techniques to cover for this – a technology colloquially referred to as FauxK by some corners of the Internet.
It doesn't look like the PlayStation 5 will be relying on the same techniques, however, as Digital Foundry's early analysis of the system's recent reveal event suggests that Demon's Souls, Kena: Bridge of Spirits, Little Devil Inside, Pragmata, Deathloop, Ratchet & Clank: Rift Apart, Returnal, and Stray all run in native 4K. It also believes Horizon Forbidden West and Gran Turismo 7 run at 2160p, but it's waiting on more footage to confirm.
Some may argue that the pursuit of native 4K is a waste of resources, especially as the artefacting caused by the aforementioned reconstruction techniques are practically imperceptible to the average eye. Many of the titles also run at 30 frames-per-second, where Astro's Playroom and Sackboy: A Big Adventure both experience resolution dips while running at 60 frames-per-second.
Still, it's good to know that native 4K appears to be the target for many developers working on the PS5, especially when it comes to graphically intensive titles such as Demon's Souls and Ratchet & Clank: Rift Apart. Time for a television upgrade? It could well be.
[source eurogamer.net]