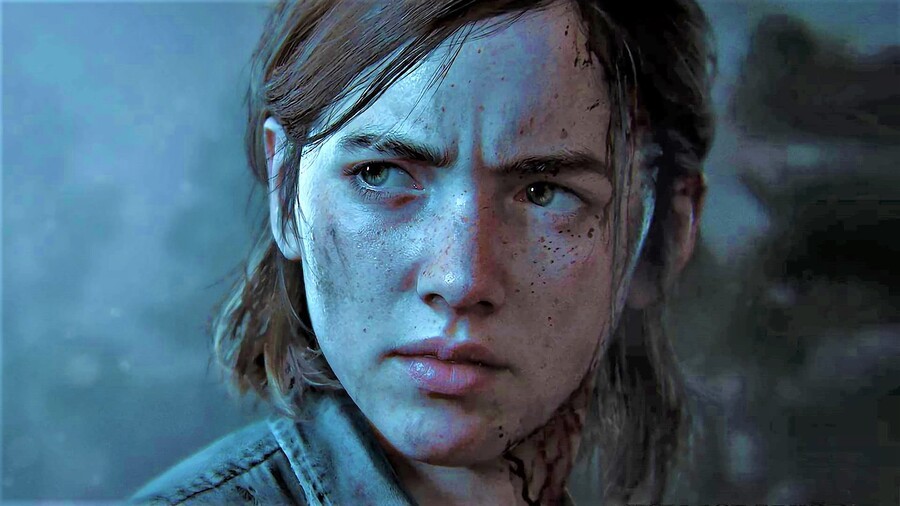 The Last of Us: Part II is almost here. Naughty Dog's long awaited sequel is just over a week away from launch, and the reviews are due to drop on the 12th June. But how well do you think Sony's latest blockbuster will fare? That's what we're here to find out.
If you're a longtime reader of Push Square, then you'll know that we love a good poll. But this time, we wanted to try something a little different. We're asking you to predict the review scores for The Last of Us: Part II using the poll that we've embedded. There are no prizes for getting this right, but we still think it'll be fascinating to see where you lot think the Metacritic average will land. It's also worth pointing out that we're talking about critic reviews here, not user reviews.
Are we looking at a definite 10/10? Or are you anticipating a slightly lower score? Vote in our poll, and then explain yourself in the comments section below.