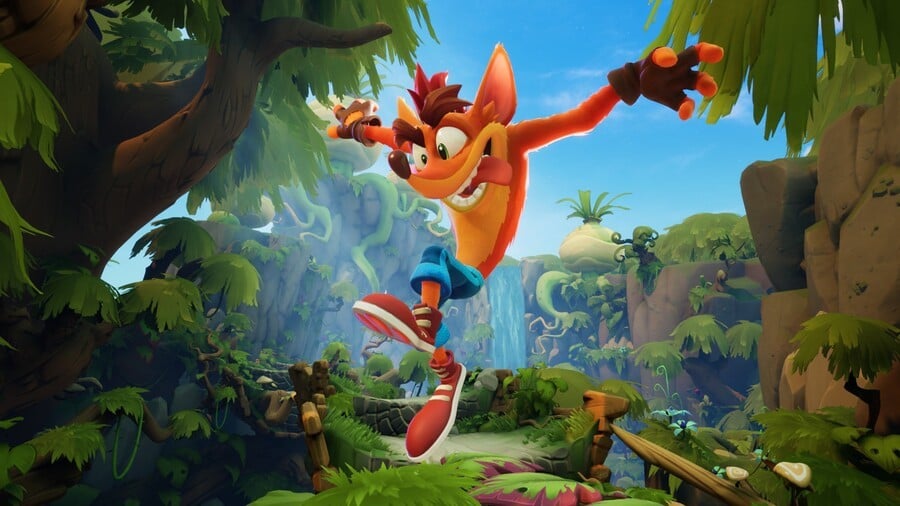 Crash Bandicoot 4: It's About Time has been officially unveiled, if you somehow missed the news. One thing that was immediately apparent in the debut trailer is that this is one good looking PlayStation 4 game, and that's even clearer in these beautiful screenshots.
We've embedded a whole bunch of fresh screens from the game in this article, and it's a wonderfully vibrant game with a suitably cartoonish art style. This should come as no surprise from developer Toys for Bob, which previously brought us the similarly pretty Spyro Reignited Trilogy.
What do you make of Crash Bandicoot 4 so far? Spin into the comments section below.