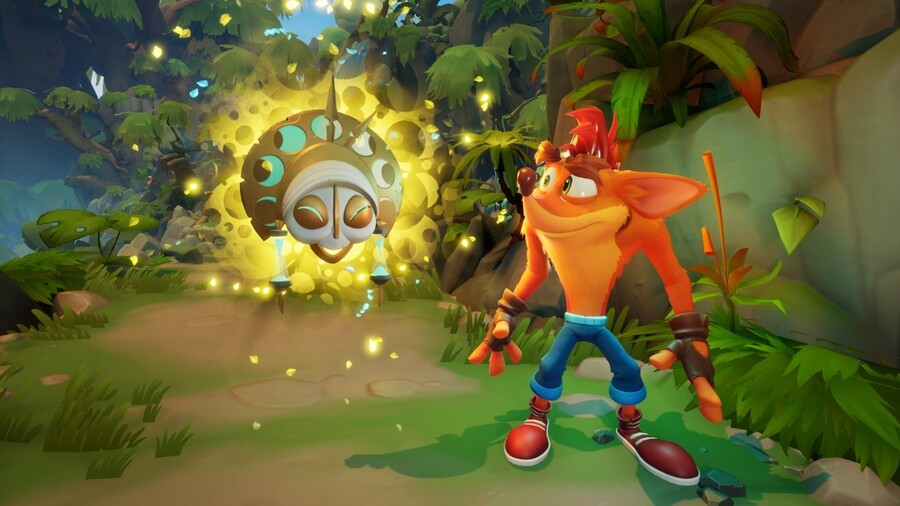 According to the Crash Bandicoot 4: It's About Time PlayStation Store listing, the game has some form of local multiplayer. Below the description, the page clearly states "Offline multiplayer (2-4 players)". There's been no mention of multiplayer in any of the game's marketing materials, so it's unclear what this bullet point refers to.
It could be some kind of co-op mode, or maybe a mode where players take turns speed running levels? Your guess is as good as ours. No doubt we'll get some confirmation in the relatively near future.
What would you like to see from Crash Bandicoot 4's multiplayer? Spin until you're sick in the comments section below.
[source store.playstation.com, via gamerevolution.com, gamesradar.com]