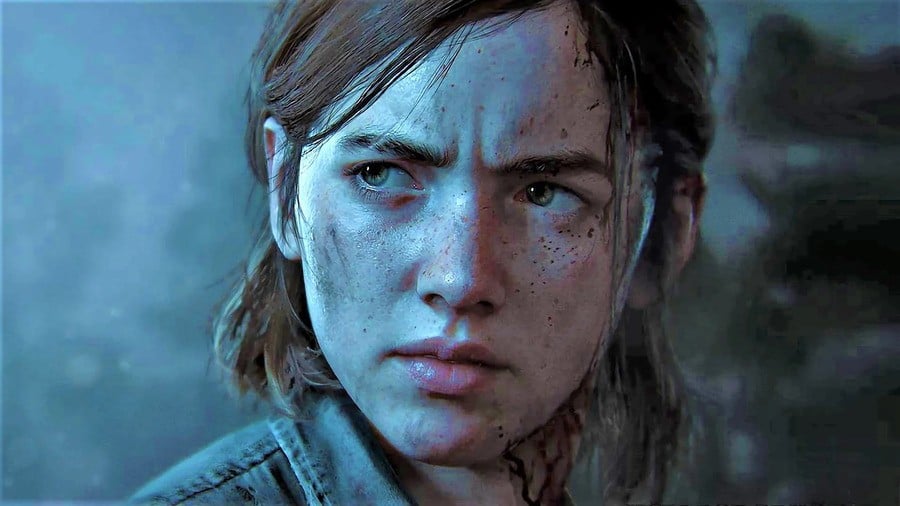 Good lord, Sony is bringing the goods today! It has now confirmed that State of Play will be making an immediate return after providing a recent deep dive into Ghost of Tsushima. It'll be doing exactly the same for The Last of Us: Part II this coming Wednesday at 9pm BST/1pm PT.
The tweet confirms a new gameplay sequence will be shown as well as a general deep dive into everything the game has to offer. It'll be nearly 25 minutes long this time around and hosted by Neil Druckmann. "To cap it all off, he'll introduce a never-before-seen extended gameplay sequence to close out the show. You won't want to miss it." If you wish to get an idea for what sort of information and details Sony will share, check out our Ghost of Tsushima preview.
How hyped are you? Share your excitement in the comments below.
[source twitter.com]